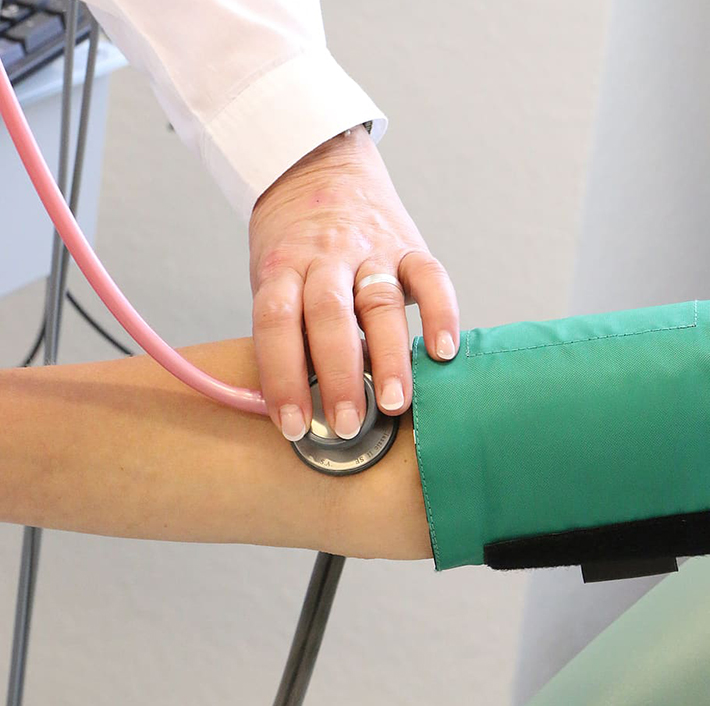 Your blood pressure and blood glucose numbers can tell you a lot about your health. Knowing your numbers is especially important if you are at risk for diabetes.

That's why the Coastal Health District's Chronic Disease Prevention Team is offering free blood pressure and blood glucose screening events in November during National Diabetes Awareness Month. These free, simple tests can give you vital information about your health, and we can give you resources and support to live a longer, healthier life.
Visit our team at one of these events, and check out our Diabetes Prevention Program page for more information about how we can be your health partner!
Free Blood Pressure and Blood Glucose Screenings
Nov. 1, 8:30a-12p
McIntosh County Health Dept.
1335 GA Hwy 57 in Townsend
Nov. 2, 8:30a-12p
Chatham County Health Dept.
1395 Eisenhower Dr. in Savannah
---
Nov. 3, 8:30a-12p
Effingham County Health Dept.
802 Hwy 119 S in Springfield
Nov. 6, 8:30a-12p
Long County Health Dept.
584 N. Macon St. in Ludowici
---
Nov. 6, 1-4p
Liberty County Health Dept.
1113 E. Oglethorpe Hwy. in Hinesville
Nov. 7, 8:30a-12p
Glynn County Health Dept.
2747 Fourth St. in Brunswick
---
Nov. 8, 11a-2p
Savannah State University
King Frazier Student Center
3219 College St. in Savannah
Nov. 9, 1-4p
Bryan County Health Dept.
66 Capt. Matthew Freeman Dr.
in Richmond Hill
---
Nov. 16, 1-4p
Camden County Health Dept.
905 Dilworth St. in St. Marys
Nov. 17, 8:30a-12p
Bryan County Health Dept.
430 Ledford St. in Pembroke