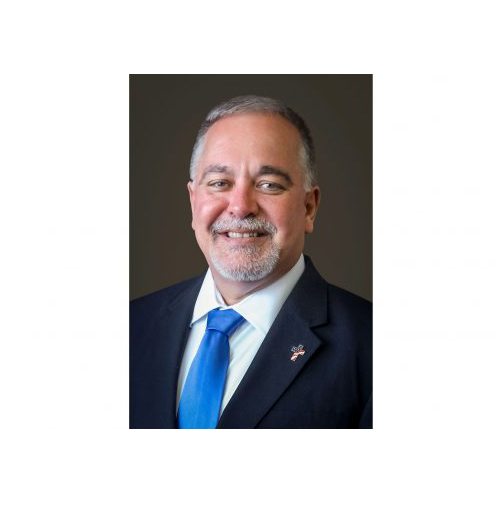 Letter from Georgia School Superintendent Richard Woods:

Dear Georgia families,
Each November, we celebrate Family Engagement Month. This is always an important time to recognize how essential – how indispensable – families are to their children's educational success. For two years in a row, however, I've felt that the "thank you" we owe – as educators – to Georgia's parents and families is bigger than any letter could fully express.
The challenges facing parents, families, and children over the last year and a half have been enormous. While the pandemic has placed a strain on all of us, I know it has been difficult in unique ways for the parents and families of school-aged children.
You have always been your child's first teacher, but this school year, you have adapted to quickly changing information, helped your children adjust to new safety protocols, and extended grace and patience to teachers and school staff as we've all navigated this new normal together. You've also continued the often unsung, but always important, work of keeping your child learning – from reading before bedtime and helping with homework to exploring the outdoors.
I believe wholeheartedly that when schools and families work in true partnership – not always agreeing, but in open conversation and in pursuit of the same goal – our children will succeed at new levels.
Thank you, parents and families, for all you've done to support your children's learning, and their schools, this year. Your role is more important than it has ever been, and nothing we do as educators could be accomplished without you.
With gratitude,
Richard Woods
State School Superintendent