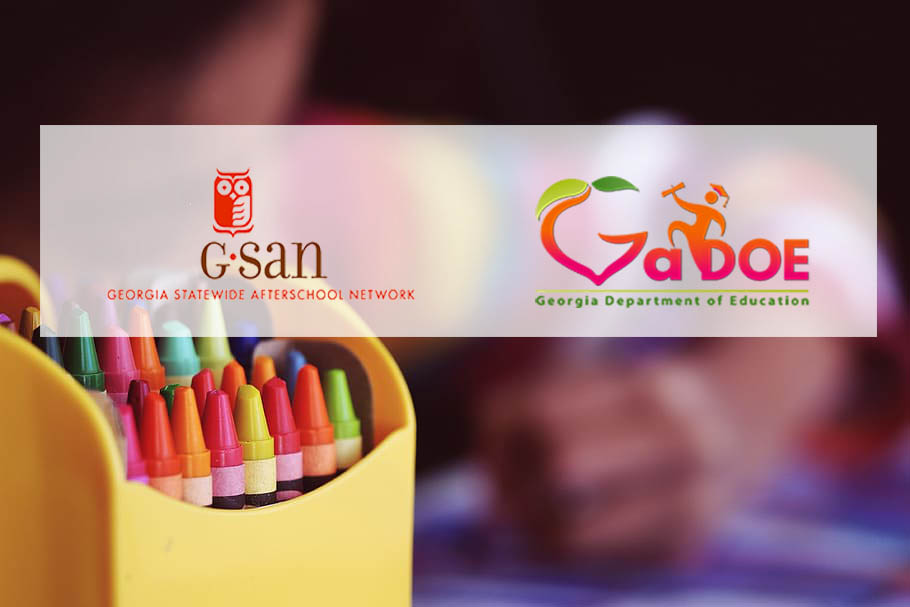 The Georgia Department of Education is awarding $321,500 in Building Opportunities in Out-of-School Time (BOOST) grants aimed at providing extended learning opportunities for students in foster care, State School Superintendent Richard Woods announced Thursday.

At its June meeting, the State Board of Education approved Superintendent Woods' recommendation to award funding to seven organizations that serve foster youth. The goal of the BOOST grants is to increase access to afterschool, summer, and out-of-school learning; reduce barriers; and increase program quality, including connecting summer residential programs in university settings to local community-based organizations for partnerships and support. As with the previous rounds of BOOST funding, GaDOE will partner with the Georgia Statewide Afterschool Network to administer the grants.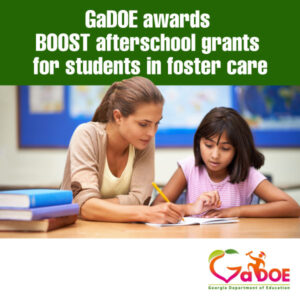 "The BOOST grants align with our commitment to ensure access to a well-rounded education for every child in every part of our state," Superintendent Woods said."It is imperative that we provide Georgia children the best opportunity to succeed, and this round of funding will help us support the needs of often-underserved students in the foster care system."
Partners have been identified in two groups: University System of Georgia Summer Program Series for Youth Experiencing Foster Care and nonprofit community providers that service state group homes. Based on performance, organizations will be recommended for a new grant award for summer 2024 to continue supporting youth in foster care.
The BOOST grants are made possible through federal stimulus funds under the American Rescue Plan (ARP – ESSER).
List of Awardees:
Camp Twin Lakes
Dalton State College
Future Seekers, Inc.
Georgia Tech – CEISMC
Savannah State University
South Georgia Starz Academy
Valdosta State University – STEM Center Summer Program for Foster Students