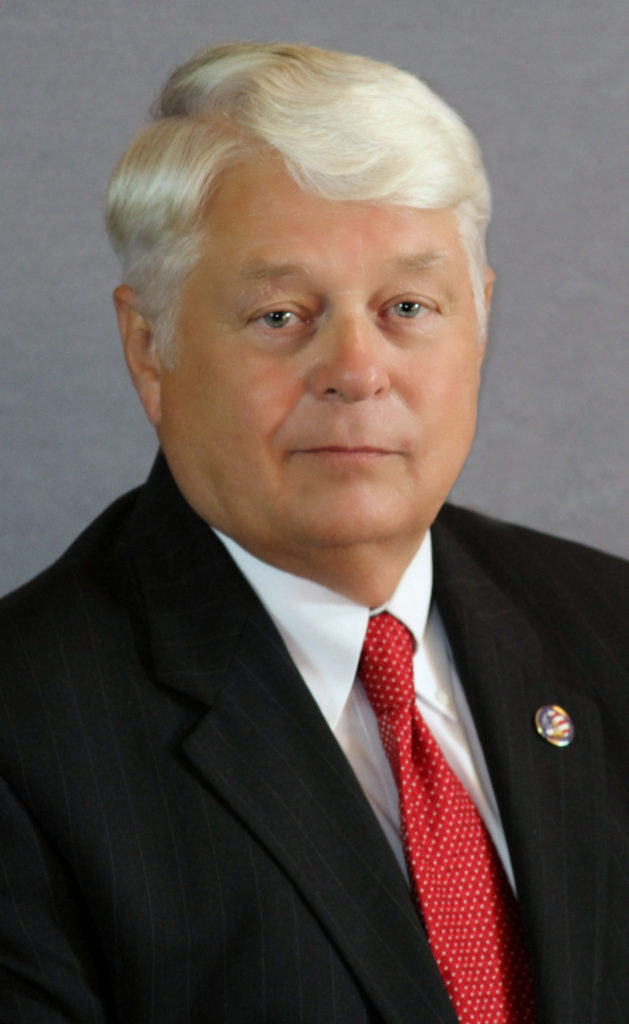 Under a new bill filed in the Georgia House of Representatives, parents who want to pull their children out of public school to instead homeschool would have to provide additional documentation to the school and prove the transition is not to avoid legal obligations.

The measure is sponsored by Republicans Bill Hitchens, Jon Burns, Wes Cantrell, and Ron Stephens and was filed Wednesday. It comes on the heels of a horrifying story out of Effingham County where two children were found buried in the yard of the family home after being absent from school for an extended period of time. Hitchens, Burns, and Stephens are from the Effingham County region. 
House Bill 530 seeks to provide more regulation of the transition to homeschooling process. Current law only requires that parents notify the Georgia Department of Education if a family decides to homeschool, but the new legislation would require the local school system to be notified as well.
Specifically, the bill would require a DFCS be launched at the request of the public school if a child:
Is withdrawn from school without notification or

Stops attending school for an attended period of time and cannot be located or

Notification if offered but a public school believes the intent to withdraw the student to avoid legal requirements of mandatory attendance, parental involvement, school discipline, or parental responsibilities for the care and control of a child.
House Bill 530 reads:
"No parent or guardian shall withdraw or remove a child from a public school for the purposes of avoiding the requirements of any law concerning mandatory attendance, school discipline, parental involvement, or parental responsibilities for the care and control of a child."
If a parent does notify a school system of intent to withdraw the child for homeschooling, the public school can refer the family to DFCS for investigation if there are "reasonable grounds" that the parent is trying to avoid the legal requirements.
How the purposeful avoidance of the requirements of law would be identified is not outlined in the bill.
But the bill does allow DFCS to use additional factors in the investigation of whether or not parents are avoiding legal obligations, by considering the child's prior attendance and disciplinary record, observations from the child's teachers and other school personnel, the child's special educational needs, and any prior involvement of the family with law enforcement.
The bill has been assigned to the House Juvenile Justice committee. You can contact the sponsors of the bill by email: 
jon.burns@house.ga.gov
wes.cantrell@house.ga.gov
ron.stephens@house.ga.gov
bill.hitchens@house.ga.gov
HB 530_2019