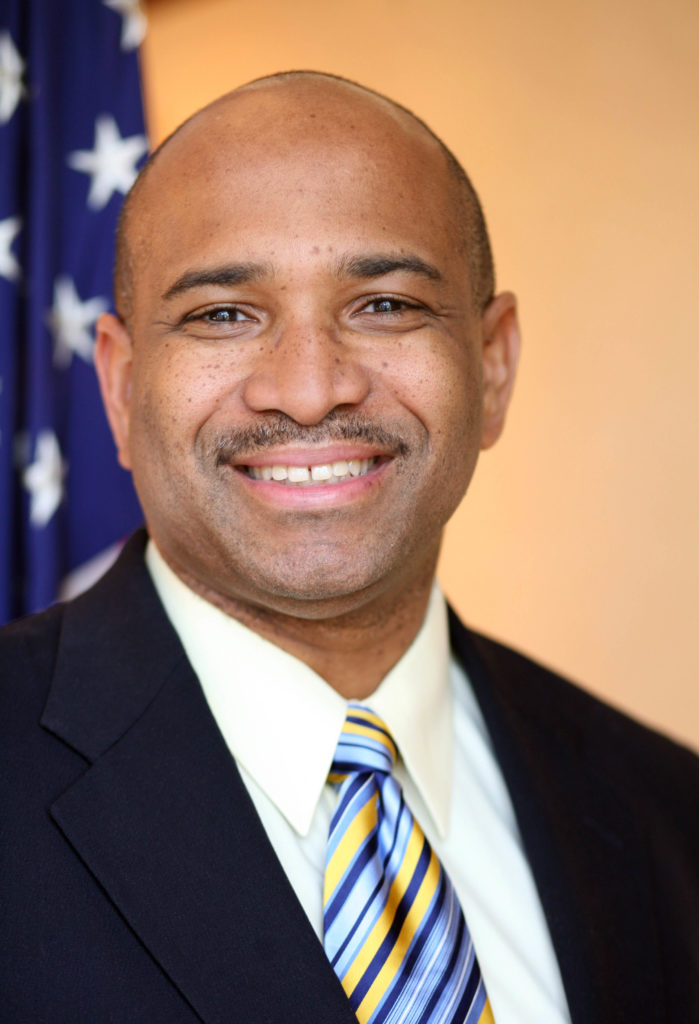 Will the Georgia legislature push three Historically Black College & Universities (HBCU) in an effort to boost enrollment goals?
It was an initiative that garnered headlines earlier this year when a number of bills were filed in the Georgia State Senate to start a discussion on the idea. The legislative session for 2019 is over, but the bill is expected to be reconsidered next year.
The proposals suggests the merge of Savannah State, Albany State and Ft. Valley State Universities – all of which are currently public universities – into one mega HBCU called Georgia A&M University. The school would then cease to fall under the purview of the University System of Georgia like other state colleges and universities. Georgia currently has 10 historically black colleges & universities.
The Higher Education Act of 1965, as amended defines an HBCU as:
"any historically black college or university that was established prior to 1964, whose principal mission was, and is, the education of Black Americans, and that is accredited by a nationally recognized accrediting agency or association determined by the Secretary of Education."
Georgia's list includes:
Over 100 public and private schools have earned the HBCU designation from The US Department of Education. Today HBCUs serve students of all races.
Senator Lester Jackson, a Democrat from Savannah who sponsored the bills, said a merger could help enrollment numbers and help garner additional resources from various places because of those enrollment numbers.
Worth noting, Fort Valley State University was named in the newest legislation signed into law allowing for in-state cultivation of marijuana for the purposes of producing low-THC CBD oil. The public university is an authorized grower.
You can read the version of the legislation proposed this year here.
The Georgia legislature convenes in January of 2020.