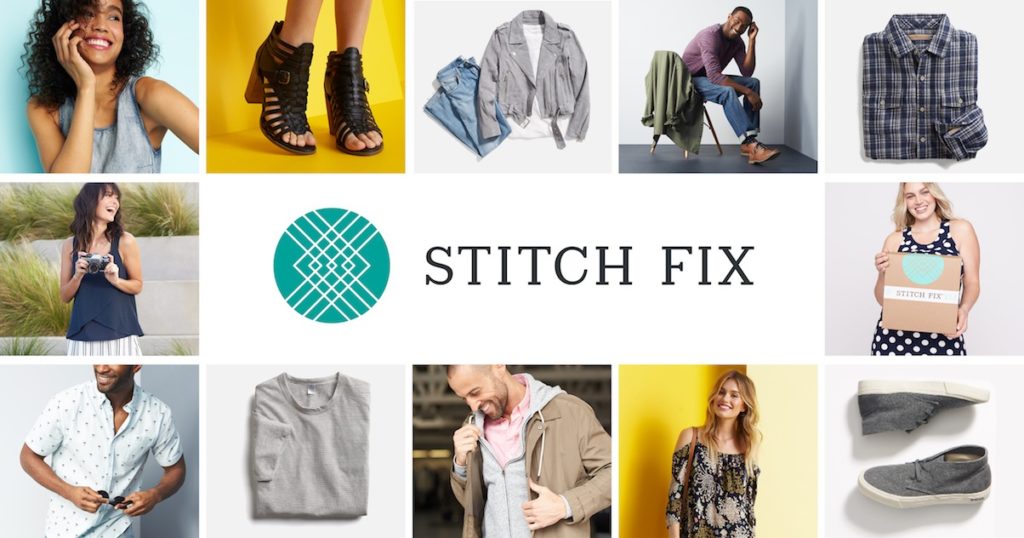 The Peach State is continuing its steady trend of announcements for economic development in different counties in Georgia.

Governor Brian Kemp announced Friday that Stitch Fix, an online personal styling service, will open a new distribution center in Lithia Springs, creating more than 900 new jobs in the next few years.
Stitch Fix is a one-to-one personalization for customers that sends a monthly apparel box to client homes based on both data and human judgment. The company was founded in 2011 by CEO Katrina Lake. Since then founding, the company has styled millions of men, women, and children.
"Georgia is truly honored to welcome Stitch Fix to Douglas County. Without question, the company's investment in the Peach State is a testament to our business-friendly climate, access to top talent, and world-class logistics infrastructure," Governor Kemp said in a news release issued by his office. "Stitch Fix's commitment to premier customer service and community engagement makes it the perfect fit for our state and her diverse, skilled workforce. I look forward to many years of close collaboration with company leaders as they establish roots in metro-Atlanta and West Georgia."
"As we expand into Atlanta, we're excited to create job opportunities for the community and deliver a consistently great experience for our clients and growth for our business. We're looking forward to building our Atlanta team and engaging with the local community, including working with local non-profit organizations that support economic empowerment and well-being for women," said Minesh Shah, VP of Operations at Stitch Fix.
"Innovative companies like Stitch Fix are the types of brands that we want to attract. We are excited to welcome Stitch Fix to Douglas County, Douglas County Board of Commissioners Chairman Dr. Romona Jackson-Jones said in joining Kemp's announcement. "Stitch Fix choosing Douglas County for its southeast distribution facility is proof that we are open for business. With our partners in economic development, we are committed to working with the company to ensure its success and identify top talent to meet their goal of hiring over 900 people over the next five years."