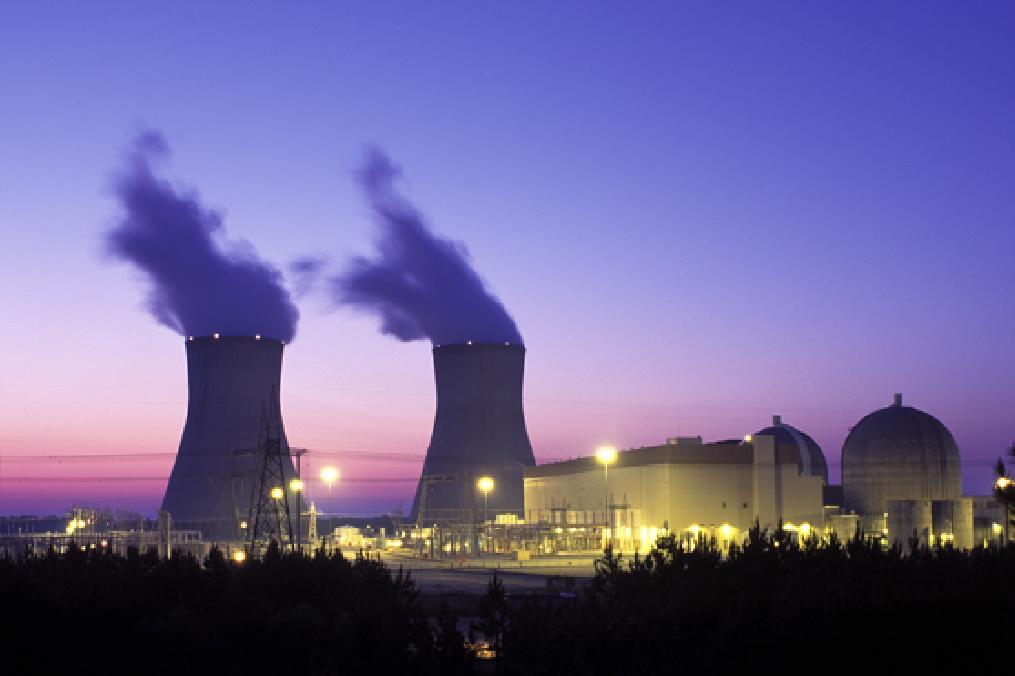 Georgia Power customers will see a small credit on their September bill thanks to a move approved by the Georgia Public Service Commission earlier this year.

Customers should expect to see a $25 credit, which is related to the financing of the Plant Vogtle nuclear power plant expansion. Vogtle is located in Waynesboro, Georgia and has captured state and national headlines for years now as the project expansion continues to increase in cost.
The $25 credit is the third credit of the year, for a total of $75, according to the Augusta Chronicle. The first two were issued in April and July. Customers around the state will received a combined $188 million.
The Associated Press reports:
The 2018 bill credits were a result of parent guarantee payments for the Vogtle project from Toshiba, the newspaper reported. Those were made available due to the strength of the original contract for the project and protections in place for Georgia electric customers, officials said.
Plant Vogtle has been operating two nuclear reactors since 1989. The construction now underway is aimed at completing the first new commercial reactors licensed in the U.S. since 1978. Delays and cost overruns have plagued construction of the two new reactors.
The third steam generator for the project was recently placed by the company, which is used to convert water into steam. Four are needed for the expansion.