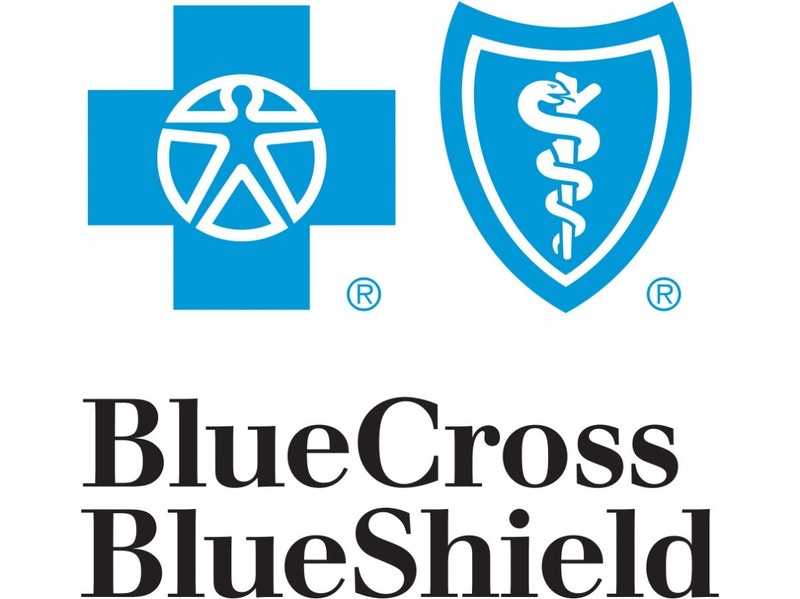 One of the most well known insurance companies in the state of Georgia, and arguably in the nation, is changing its name.
But it's more of a tweak than anything.
Blue Cross Blue Shield of Georgia will soon become Anthem Blue Cross and Blue Shield beginning January 1, 2019, according to Georgia Health News. Anthem is the parent company of BCBS.
Georgia Health News reports:
The new brand was previewed recently at a board meeting of the Georgia Department of Community Health, when the company unveiled its 2019 offerings for the health plan that covers state employees, teachers, other school personnel and retirees. Blue Cross covers most of the members in the State Health Benefit Plan.
"We are excited to take Anthem Blue Cross and Blue Shield as our new brand name," Jeff Fusile, president of Blue Cross and Blue Shield of Georgia, said in a statement. "The Anthem brand reflects what consumers are looking for in their health care partner — simplicity, accessibility and affordability.
"While our name may be changing, we remain committed to providing the same high-quality, affordable plans and services that our consumers expect and maintaining strong collaborative partnerships with our industry leading network of medical professionals who provide high quality care to our members every day. … Our dedication to Georgia is unwavering."
There are fourteen Blue Cross/Blue Shield plans owned by Anthem. The latest move is more of a consolidation and streamlining effort than anything, experts say.