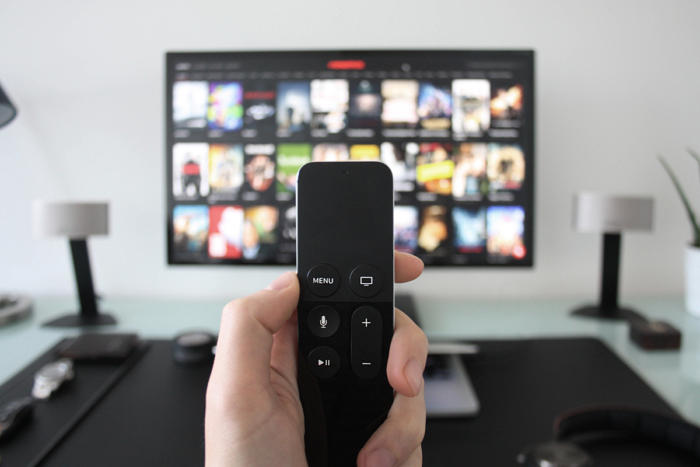 If you cut the cord to your cable television to save costs and switch to a streaming service, you're likely still paying less, but those prices are going to continue to rise, experts say.
USA Today reports that "for the growing ranks of cord-cutters who fled cable- and satellite-TV services for cheaper streaming options, recent weeks have brought an unsettling run: rate increases that look too much like the price hikes that plagued traditional pay TV for years."
…Perhaps because many of the streaming servies are owned by bigger cable tv providers. For example, Dish Network owns Sling TV and AT&T owns DirecTv Now. The list goes on and on and late this summer, they companies joined in unison as they raised their prices.
AT&T subscribers saw an increase of $5, upping the monthly price to $40, Sony PlayStation Vue moved to $40 a month for their cheapest plan, Google YouTube TV bumped to $40 and SlingTV came in behind at $25 for the lowest plan. But all of the companies raised their prices at the same time for roughly the same amount.
Streamed services are referred to as "over-the-top" services because they arrive on a broadband conneciton, often provided by another company. The companies say that contributes to the increased service delivery costs, but tout that consumers still save on other costs from cable and satellite companies that are simply nonexistent.