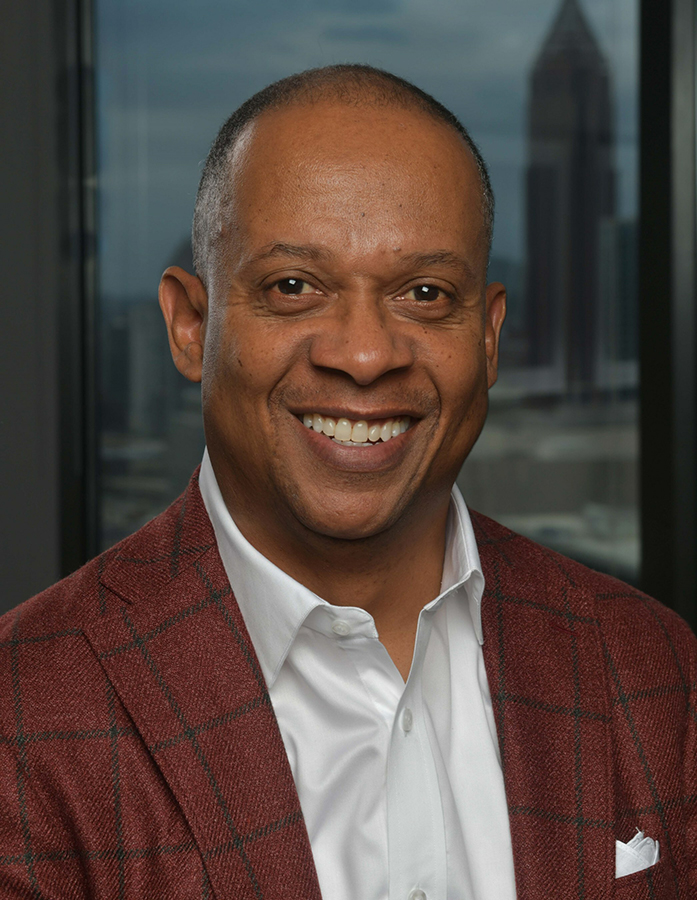 Georgia Power announced that it has elected T. Dallas Smith to the company's board of directors, effective January 1, 2024. Smith is founder and CEO at T. Dallas Smith & Company (TDS&Co), the largest African American-owned pure tenant representation commercial real estate firm in the country. Since founding the firm in 2007 in Atlanta, Smith has led the team to incredible growth. Collectively, the team at TDS&Co has worked on assignments in 40 states exceeding $15 billion in aggregate value. As CEO, Smith is responsible for the firm's branding and strategy, which includes creating and overseeing all new business opportunities that align with the company's core business.

Smith's roots in Georgia, and in the real estate community, run deep. He began his commercial real estate career in 1982 at Atlanta Air Center Realty and, in 1989, he became the first African American broker at Cushman & Wakefield of Georgia. In 1995, he pioneered the brokerage division for H.J. Russell & Company, where he served as Vice President of the Brokerage Division. In 2006, with the support of the late Herman J. Russell, Dallas opened T. Dallas Smith & Company, specializing in tenant representation.
"We're excited to welcome Dallas to our board of directors at Georgia Power," said Kim Greene, chairman, president and CEO of Georgia Power. "Through his decades of experience in business, he has helped uplift communities all across the country, while fostering commercial development, bringing jobs to Georgia and strengthening our economy. That commitment to community is a hallmark of our state, and it's because of leaders like Dallas that Georgia continues to grow and thrive as the number one state in which to do business. Dallas brings a unique perspective that will serve our customers and communities well as we continue to deliver clean, safe, reliable and affordable energy to millions of Georgians."
Widely recognized as an innovator and thought leader in the commercial real estate community, Smith is also intentional about cultivating and developing diverse talent, as well as giving back to the industry and Georgia. Smith's notable leadership and service roles include serving as 2023 President of the Atlanta Commercial Board of REALTORS®; a member of the Board of Regents of the University System of Georgia, and chairman of its Real Estate & Facilities Committee; a member of the Metro Atlanta Chamber of Commerce board; and serving on the board of the Westside Future Fund. He has also served as Real Estate Committee Chair of the Georgia State University Foundation Board, and on the board of the Georgia Department of Economic Development.
Smith is a graduate of Georgia State University, as well as Leadership Atlanta. He has been recognized as one of the 100 Most Influential Georgians (Georgia Trend), as well as Most Admired CEO (Atlanta Business Chronicle), and has received the Entrepreneur of the Year award from the Atlanta Business League.
---
SOURCE Georgia Power