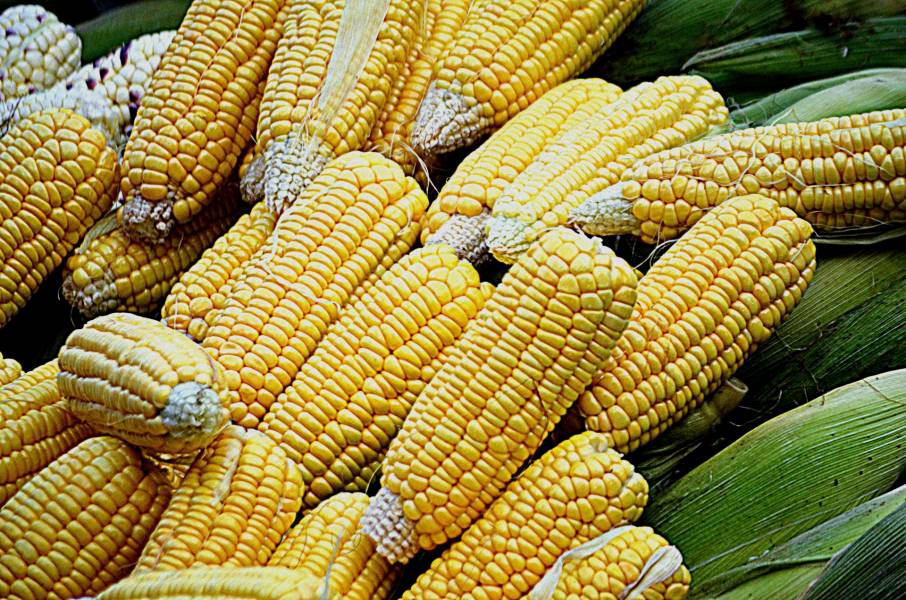 Georgia corn growers approved the continuation of a one-cent per bushel assessment on corn for the Georgia Agricultural Commodity Commission for Corn (Georgia Corn Commission). The April referendum received an 87.95% favorable vote.
The market order for corn requires votes every three years for continuation. Funds received by the Georgia Corn Commission are used for research, education and promotion of corn.
The commodity commission was established in 1995 by the Georgia Legislature. In partnership with the University of Georgia and the U.S. Department of Agriculture, the commission supports research on fertility, planter downforce, diseases, variety adaptation, rust sentinel plots, irrigation management, and nematodes.
Georgia corn is utilized to manufacture ethanol for fuel and as a feed ingredient for poultry and other animals. Corn is an essential crop for rotation with other row crops grown in Georgia, such as cotton and peanuts.