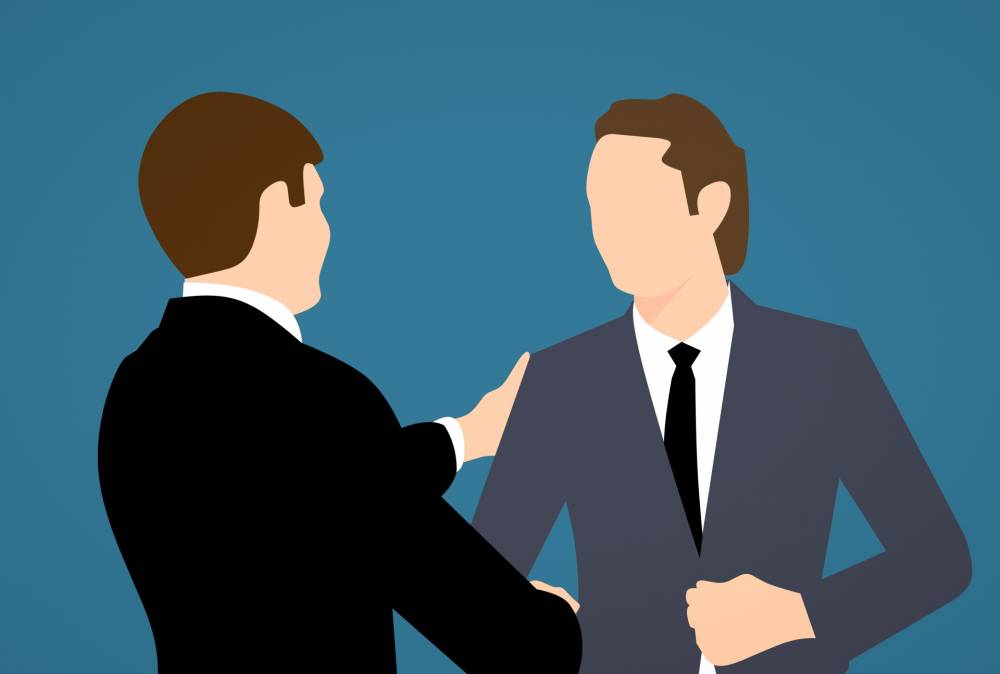 Governor Brian Kemp announced Thursday that Perspecta Inc. (PRSP), a U.S. government services provider, is opening a regional office at the Georgia Cyber Center in Augusta. This investment will deliver 178 jobs to Richmond County and the surrounding area in support of the U.S. Army Cyber Command (ARCYBER) at Fort Gordon. The jobs will be located on base and at the Georgia Cyber Center.
"It's a pleasure to see this pioneering company put down roots at the Georgia Cyber Center," said Governor Kemp. "Perspecta's investment here is a testament to Georgia's significant investments in cybersecurity and information technology as well as the talent required by these industries. I look forward to seeing the opportunities that this announcement creates for the hardworking Georgians in the Central Savannah River Area."
From the Georgia Cyber Center, Perspecta will provide cyberspace operations support to ARCYBER. The company chose to establish a presence at the Georgia Cyber Center and surrounding area because of ARCYBER's headquarters relocation to Fort Gordon later this year. Perspecta also specifically selected the Georgia Cyber Center location because of a shared belief in cultivating an ecosystem of talent focused on cybersecurity.
"The Georgia Cyber Center offers the perfect environment to attract the highly skilled cyber professionals needed to solve mission-critical, complex cyber challenges," said Mac Curtis, president and CEO of Perspecta. "We are excited to make the move to Fort Gordon alongside our ARCYBER customer, and we are honored to support them as they defend our nation in this critical domain."
"I am thrilled that Perspecta, another industry leader, has chosen to expand their operations at the Georgia Cyber Center," said Michael Shaffer, executive vice president for strategic partnerships and economic development for Augusta University. "Their investment will create new opportunities to cultivate the emergent ecosystem in the Augusta region while providing the skilled talent pool with new employment possibilities."
Perspecta's regional office in Augusta will create jobs and opportunities in different fields and at various skill levels. Open positions are available for engineers, analysts, investigators, and solution architects. Individuals interested in working for Perspecta are encouraged to visit careers.perspecta.com.
"We are excited that yet another world-class company has selected Augusta, the Georgia Cyber Center, and the State of Georgia for their expanded operations," said Steven Kendrick, chairman of the Augusta Economic Development Authority. "Our Authority and community are working hard to bring great companies to the area like Perspecta, which will provide excellent job opportunities and will continue to grow the cyber ecosystem here. We are grateful for the partnerships we are developing alongside the Georgia Cyber Center, the Georgia Department of Economic Development, and Governor Kemp."
"We are delighted to welcome Perspecta to our business community. In addition to their investment and the jobs they are creating in our region, they have already engaged with us to lend their talents and expertise towards our digital inclusion initiative which has a mission to ensure all students in the Richmond County School System have home internet," said President and CEO of the Augusta Metro Chamber of Commerce Sue Parr. "They are the model of corporate citizenry, and we congratulate them on this wonderful announcement."
The Georgia Cyber Center was designed to meet the growing need for cybersecurity talent, both domestically and internationally. Strategically located in Augusta, the $100 million cybersecurity facility is a first-of-its-kind public and private partnership involving academic, state and federal governments, law enforcement, the U.S. Army, and the private sector, and continues to attract investment and talent from across the United States.
The Georgia Department of Economic Development (GDEcD) was represented by the Global Commerce division's Director of Corporate Solutions and Cyber Security Randall Toussaint and Senior Project Manager Adela Kelley, in partnership with Georgia Power, the Augusta Economic Development Authority, Augusta Metro Chamber of Commerce, and the Georgia Cyber Center.
"We're thrilled that Perspecta has decided to open their new regional headquarters in Georgia," said GDEcD Commissioner Pat Wilson. "The Georgia Cyber Center continues to make a tremendous impact on not only the local economy in Richmond County, but the entire state – all while protecting our nation's military networks against cyberattacks and intrusions. We thank the local economic development community for their continued collaboration in strategic planning with the state."