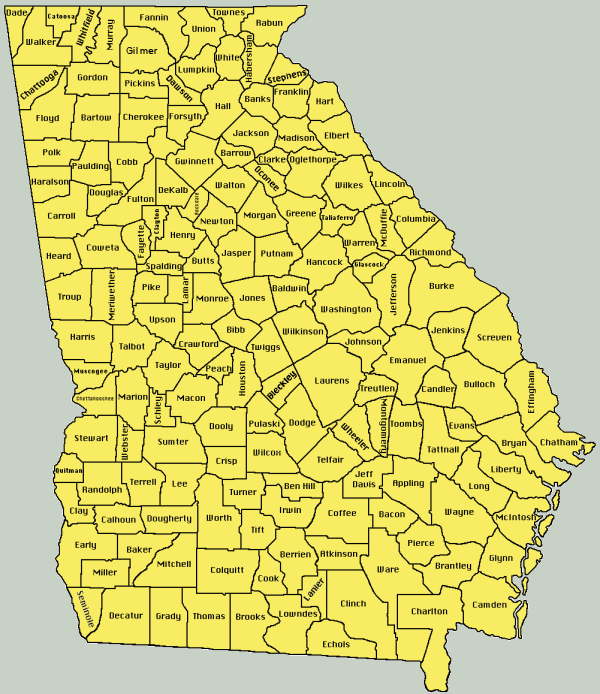 Forbes recently released its annual "Best States For Business" rankings
The American business magazine published its 13th annual "Best States For Business" this week and it has people wondering where the Peach State landed.

Overall, Georgia came in at #6. North Carolina came in at #1 while Alaska came off in the bottom of the list.
Here are the rankings by category:
Business costs
Labor supply
Regulatory environment
Economic climate
Growth prospects
Quality of life
From the release:
"Georgia moved up in the Best States rankings in recent years thanks to an improved economy and pro-business climate. The Tax Foundation's Location Matters study rates Georgia's corporate tax climate as the third best in the U.S. Big companies headquartered in the state include Home Depot, UPS, Coca-Cola and Southern Company," the magazine wrote.
"Union workers make up only 4% of Georgia's employment base, the fourth-lowest rate in the country. One drawback: 15% of the population lives below the poverty line, the highest of any state ranked in the top 10. The Hartsfield-Jackson Atlanta International Airport is the busiest airport in the world as measured by passenger traffic with more than 100 million people annually," Forbes says.
"The resulting benefit is labor costs that are 9 percent below the national average — sixth lowest in the country."