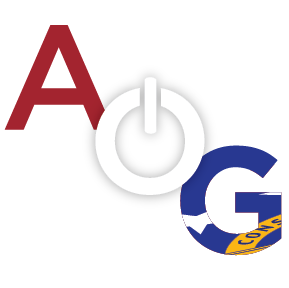 Modest. That's how the hikes of Obamacare plan costs in 2019 are being described in the Peach State.
In fact, most of the percentage rates of hikes are supposed to remain in the single digits. Reports indicate that the previous hikes in more recent years were enough to cover the 2019 year, too.
The Atlanta Journal Constitution reports that it means insurers "finally understand" the Georgia Obamacare market, which is prompting a huge relief for regulators and policy holders.
Blue Cross, for example, the company that insures most of the the state's rural areas, last year was able to win a stratospheric average increase of 57.7 percent over what it charged in 2017. This year, its average requested increase is just 2.2 percent.
On the other hand, last year Kaiser Permanente held back on increases, and unlike other companies, it did not take advantage of a late-term order by the Trump administration that up ended subsidies and led many insurers to add to their increases.
So this year, Kaiser Permanente's proposal in Georgia is to increase rates 14.7 percent.
All four companies that offered plans this year on the Georgia exchange market for Obamacare, known as the Affordable Care Act, are aiming to return next year. In addition to Blue Cross and Kaiser Permanente, Alliant proposes to sell plans with an average increase of 5.7 percent, and Ambetter has proposed an increase of 8.8 percent.