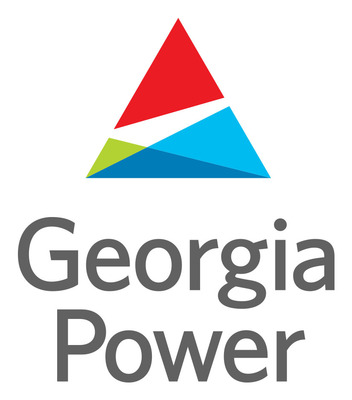 Georgia Power Senior Vice President of Metro Atlanta & Corporate Relations Bentina Chisolm Terry and Vice President of Corporate Services Latanza Adjei were recently selected to the Atlanta Business League's 2020 list of "Atlanta's Top 100 Black Women of Influence." Terry and Adjei were recognized at a virtual conference earlier this week.

For the past 26 years, the list has reflected the names of black women in the metro Atlanta community who have reached senior level positions within their profession, are leading entrepreneurs in their industry or have attained the ability to influence large public bodies politically and in government. In addition to professional accomplishments, the "100 Black Women of Influence" have demonstrated their commitment to the citizenry of Metro Atlanta by maintaining significant involvement and participation in community and civic activities.
Terry joined Georgia Power in 2001 and has held various roles in legal, charitable giving, customer service and external affairs at the company and in the Southern Company system. In the community, she is involved with the Atlanta Beltline Partnership, Atlanta Women's Foundation, Atlanta History Center, Leadership Atlanta, Atlanta Police Foundation, International Women's Forum, The Links, The North Carolina State University Foundation, Inc. and Alpha Kappa Alpha Sorority.
Adjei joined Georgia Power in 1998 and has held various roles at the company in sales and customer service. In the community she is involved with the Rockdale Chamber of Commerce, the foundation board of Georgia Piedmont Technical College and the American Cancer Society Hope Ball Atlanta.