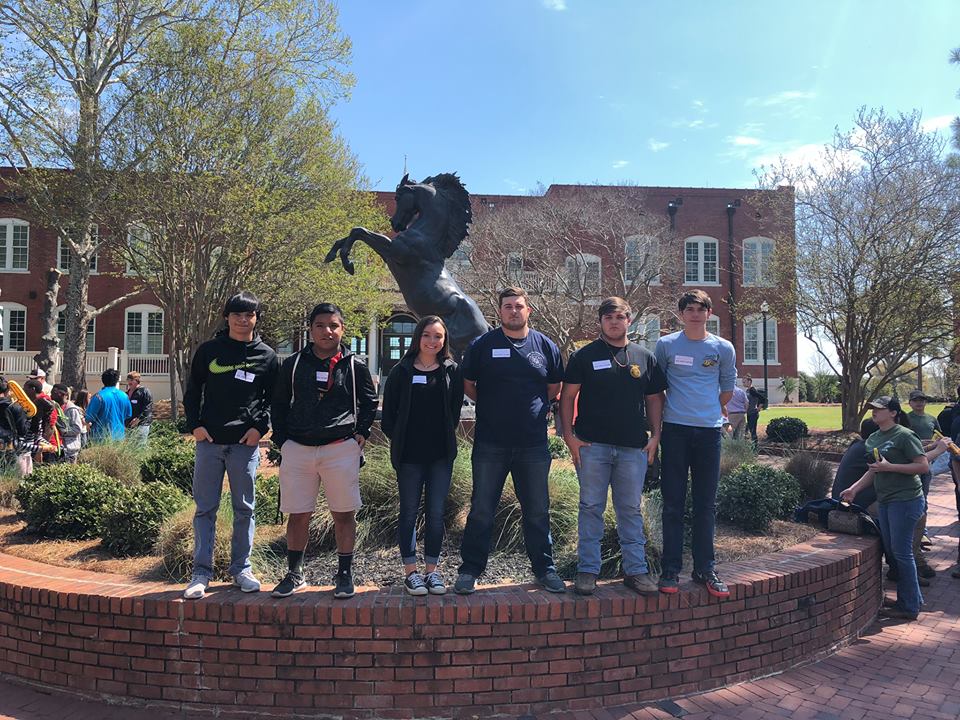 A handful of Claxton High School students traveled to Tifton last week to visit Abraham Baldwin Agricultural College (ABAC) for the 2018 Southern Forestry Conclave.

The Evans County Board of Education said on their Facebook page:
During the event, students toured the ABAC campus and also watched collegiate competitors from colleges and universities around the South as they competed in over 20 timbersport events. Vendors were also on hand to demonstrate various type of agriculture equipment and supplies.