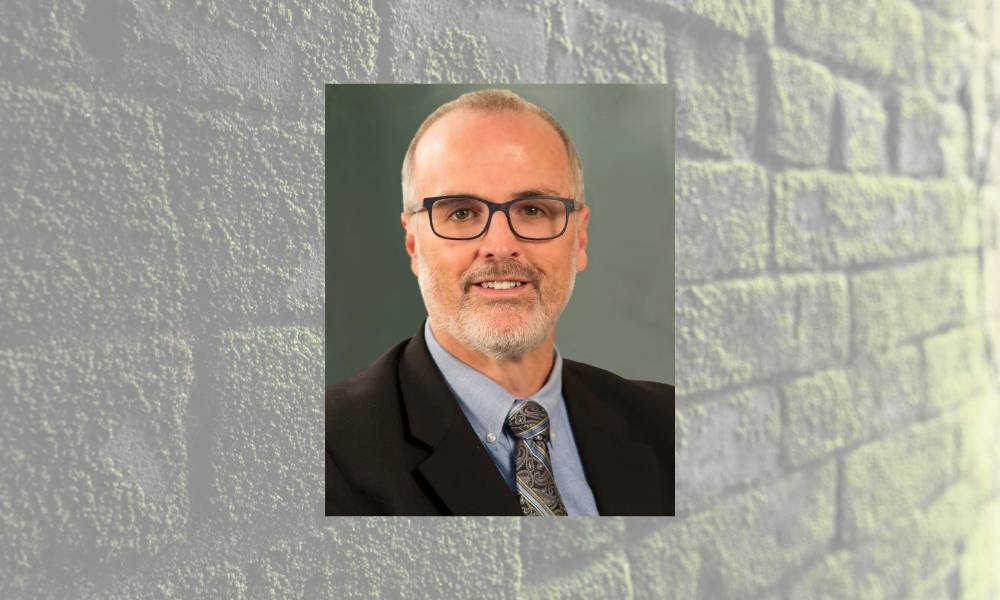 Ogeechee Technical College's Foundation Board of Trustees has a new member.

The technical college in southeastern Georgia announced the appointment of Adam Kennedy to the Foundation this week.
Adam Kennedy is an Evans County native, former Chairman of the Evans County Board of Education, and a deacon at Claxton First Baptist Church. He currently serves as the Executive Director of the Economic Development Authority of Claxton & Evans County and has a diverse background, having worked in the community and on boards across the state. Kennedy has served in roles in both the Georgia Department of Juvenile Justice as well as the Chatham County Juvenile Court. He currently serves on the State Board of Juvenile Justice where he was appointed by Governor Deal and recently reappointed by Governor Kemp.
"The OTC Foundation Board of Trustees is composed of outstanding community leaders in Bulloch, Evans and Screven counties," Michelle Davis, VP for College Advancement at OTC, said in a news release. "It is my pleasure to welcome Adam Kennedy who is well respected in Evans county and has had such a profound impact in our region through his commitment to service and community."
From the official press release:
Ogeechee Tech's long-standing relationship with the Kennedy family began with Adam Kennedy's father, former Senator Joseph E. Kennedy, who played an integral role in establishing Ogeechee Technical Institute in 1986. In 2004, Ogeechee Tech paid tribute to the late Senator by dedicating the main building on the Statesboro campus as the Joseph E. Kennedy Building.
Kennedy will carry on that legacy as he assists the foundation board's mission of securing and administering monetary donations, grants, and other funds to support Ogeechee Technical College. He is filling the position vacated by former foundation board member John lavender, who completed two consecutive 3-year terms this spring.
"I am honored to be asked to serve on the board of trustees," said Kennedy. "I look forward to helping the OTC Foundation power the purpose of Ogeechee Tech to educate students for tomorrow's workforce."
Kennedy holds a Bachelor of Arts in Sociology from Mercer University with a minor in Criminal Justice.
Also serving on the Ogeechee Tech Foundation Board of Trustees is Matt Sawhill, Warren Ball, Evan Brower, Jill Griffin, Star Harris, Chad Avret and Marty Holder.