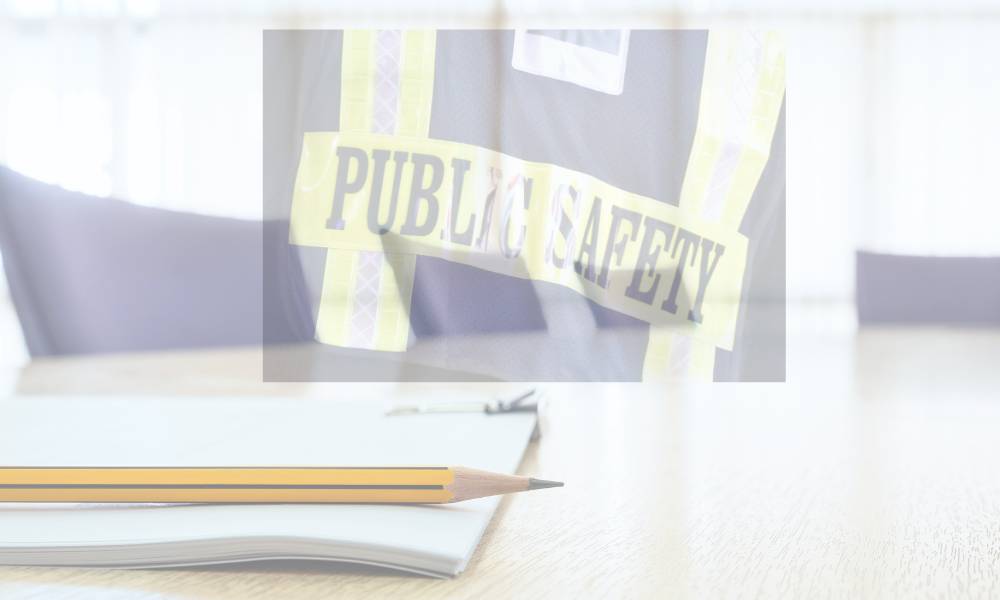 Governor Kemp announced this week that Bulloch County businessman Ellis Wood has been reappointed to serve on the Georgia Board of Public Safety.

Kemp's office released the list of reappointed members and new appointees, which included the appointment of Ware County Fire Chief Leonard "Dee" Meadows and Jesup Police Department Lieutenant Patrol Commander Nicholis Ellis. Joey Terrell and J. Craig Tully were also reappointed alongside Wood. While Governor Kemp serves as Chairman of the Committee, Wood has more recently served as Vice Chairman of the Board
The Board of Public Safety is a division of the Georgia Department of Public Safety, meeting monthly for matters pertaining to state and local public safety matters, donations for agencies across Georgia, and needs of law enforcement officers.  The Board also fields reports from the Department of Public Safety and connects the entities with other law enforcement agencies like Georgia Department of Community Supervision and the Georgia Bureau of Investigation.
Perhaps most importantly, the Board of Public Safety oversees the Georgia Public Safety Training Center (GPSTC) and dictates the general policy and direction of the state agency which trains and educates every law enforcement officer in the State of Georgia.
Wood owns Ellis Wood Contracting in Statesboro, a 50+ employee company that has been in business since 1984.