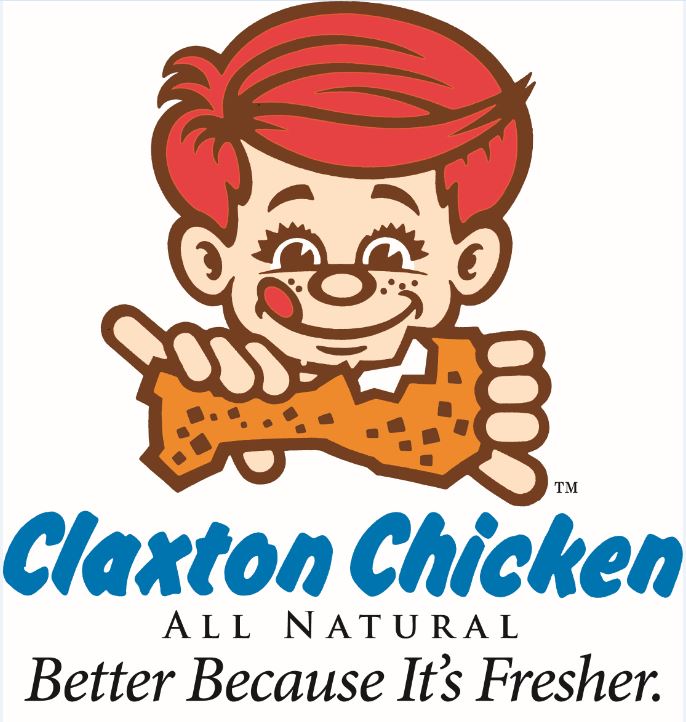 The family-owned egg-to-market poultry processor that calls Evans County home is expanding into Screven County.

Norman W. Fries, Inc. dba Claxton Poultry Farms is building a new "state-of-the-art chicken deboning and packaging facility" in Sylvania, GA. The new plant will be at the Screven County Industrial Park.
The $12 million project is expected to begin later this year and officials say at least 75 area jobs will be created. The company also touts an infusion of hundreds of thousands of dollars annually in the local Sylvania and Screven County community with the expansion.
"We are excited to be a part of the growth in Screven County," President of Claxton Poultry Mikell R. Fries said in a press release.  "Our new facility will enable us to meet the growing needs of our current customers and allow for future expansion as customer needs dictate.  We look forward to working with the county and the development authority on this project and to contributing to the local economy in Screven and surrounding counties."
The Georgia Department of Economic Development also commented on the expansion saying, "Norman W. Fries Inc. decision to locate in Screven County is the result of great community leadership and access to a skilled workforce in the region. We know this company will be a fantastic addition to Sylvania, and look forward to watching them succeed in Georgia."
The Screven County Development Authority is undoubtebly excited about the jobs and economic impact. Chairman Bobby Smith commented on the project saying, "Claxton Poultry represents so many of the ideals and ideas that we embrace, such as family tradition, agriculture, entrepreneurship and job creation.  I can't wait to drive down Industrial Park Road and watch their investment come to fruition right here in our community."
Claxton Poultry products are available both domestically and internationally, supplying a customer base that includes small, mom and pop locations as well as nationally recognized names such as Chick-fil-A, Walmart, Popeye's, KFC, Zaxby's, Bojangles' and a number of others, according to the company.
The poultry processor is in the middle of a multiyear, multimillion-dollar capital expansion program. With the main hub in Claxton, the company already has Glennville and Surrency affiliates. The Sylvania facility will sit on a 33-acre site within the industrial park and initially take up 35,000 sq. ft.
The company processes approximately 2.35 million birds per week with the assistance of its 1800 employees, 250 contract grower families and a fleet of more than 140 vehicles.