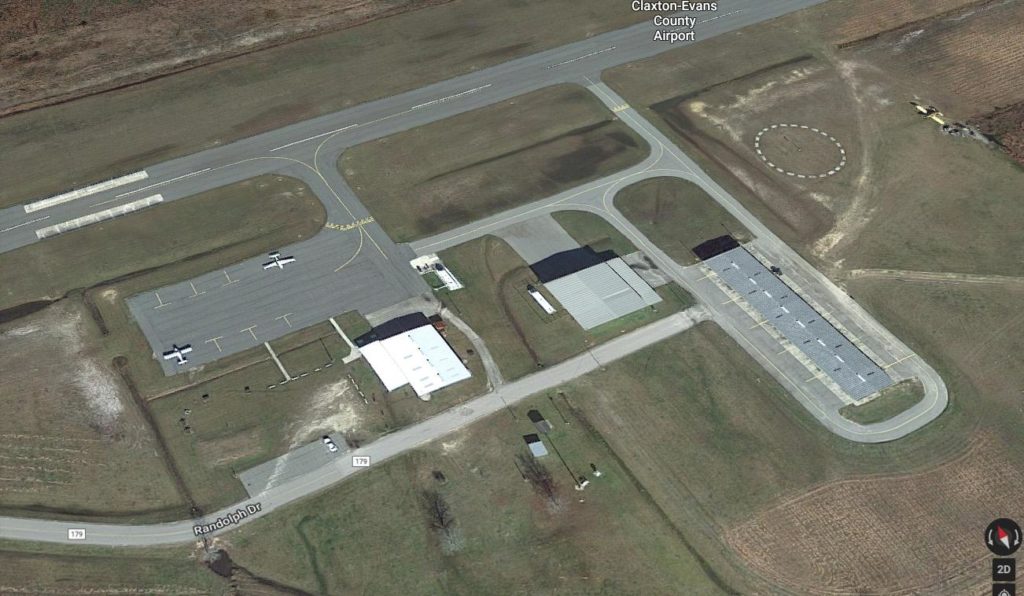 U.S. Secretary of Transportation Elaine L. Chao Announces $779 Million in Funding for Airport Infrastructure
Claxton Airport to Receive $2.6 Million Grant 


U.S. Transportation Secretary Elaine L. Chao announced last week that $779 million in supplemental funding grants will be awarded to 127 airports in all 50 states and Puerto Rico.
Among the recipients is the Claxton-Evans County airport. The grant lists 'taxiway, apron, lighting construction' as the projects.
The selected airports will receive funding for construction or equipment to increase their safety, capacity, and security as the US DOT declares that airports are vital to the local and regional economy and support critical transportation needs.
Only two other airports in Georgia were named in this round of grants – Baxley Municipal Airport and Franklin County airport.
The grant program put a heavy focus and "priority consideration" to specific types of airports –smaller and more rural airports, requires no local match, and requires the FAA to supply the money by September 2020.
"This supplemental funding allows us to invest in important infrastructure needs at the nation's airports, especially those serving smaller and rural communities," said U.S. Secretary of Transportation Elaine L. Chao in a press release.
This funding is in addition to the $3.31 billion awarded in Airport Improvement Program (AIP) funding during fiscal year 2018, and $205 million awarded in the first tranche of supplemental AIP funding in September 2018. The recipients of the selected grants will meet any remaining required approvals. Selected projects include runway reconstruction and rehabilitation, and the maintenance of taxiways, aprons, and terminals. The construction and equipment supported by this funding increase the airports' safety, emergency response capabilities, capacity, and could support further potential growth and development within each airport's region.
You can see the full grant list here:
AIP-Supplemental-Projects-Intent-Award-2019-05-15