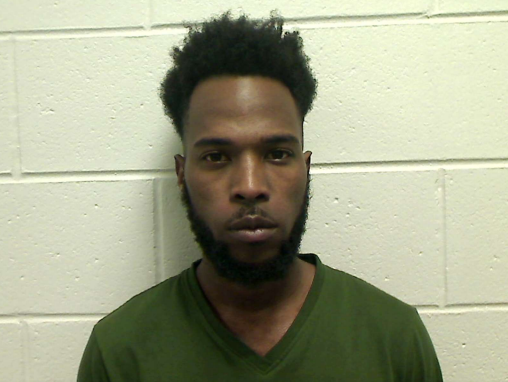 The Bulloch County Sheriff's Office says K-9 Gismo, in a partnership with the Crime Suppression Team, recently found a large cache of drugs.

Last Sunday, May 12th, the Sheriff's Office was called to help the Georgia State Patrol with
a traffic stop on I-16. During the traffic stop K-9 "Gismo" was deployed to conduct a
free air sniff of the vehicle.
According to a press release, "Gismo" alerted on the vehicle for the presence of narcotics and the vehicle was searched. During the search several pounds of marijuana, and over a pound of crystal methamphetamine that was packaged for resale was located in  the vehicle.
The driver and the vehicle's only occupant (Demarco Montez Cooper age 27 505 West Liberty Street Claxton Ga.) was taken into custody and transported to the Bulloch County Jail for processing.
Investigators charged Cooper with trafficking in methamphetamine, possession of marijuana (felony), parole violation, and several traffic offenses. It was learned that cooper
was also on parole at the time of this arrest and was also charged with parole violation.