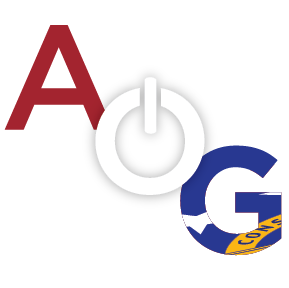 The Evans County Commissioners met Wednesday night to approve the proposed budget for Fiscal Year 2018, which begins July 1.
While the millage rate will remain the same and taxes across the board will stay stagnant, county fire fees will increase to help account for a newly imposed state mandate for firefighter insurance and $18,000 in highway impact fees the county must pay.
Cities and Counties around the state are now pressed with how to fund the firefighter insurance addendum which covers cancer treatment for both employee and volunteer firefighters. The City of Claxton in May had to add an additional $8,000 to their fire department budget.
For Evans County, the increase will be around $15,000 per year. In order to make up the difference without raising taxes elsewhere, the Commissioners agreed to raise the fire fee from the current amount of $55 to $60 annually.
Chairman Jill Griffin said the fee is still reasonable compared to what people pay inside city limits – $139.20 annually for residents. Residents for the City of Bellville, which contracts with the City of Claxton for fire services, pay between $55-60 per year in fire fees.
County Administrator Casey Burkhalter said commercial business pay close to $20 in fire fees every year and mentioned that the consolidation study could potentially offer a solution for everyone to work together.
The fire budget is different than other departmental budgets in that certain things like air tanks and equipment can "expire" and have to be replaced on a cycled basis. Many other departments are tasked with coming up with funds to replace life or death equipment every-so-often.
The total budget for the fire department for FY 2018 is $220,000, an increase from $212,000 in FY 2017, but cuts were made elsewhere in an effort to offset the $15,000 and $18,000 increases passed down from the state. "I don't think we really have a choice on it, but hopefully down the line we can get some more breaks," Burkhalter told Commissioners. They credited Chief Andy Sikes' attainment of a few grants in assisting in keeping the budget lower than it could be with the increases.
The Evans county current ISO rating is a 5.
Up the road in Emanuel County, fire fees are not currently assessed, but Commissioners there were forced to increase property taxes by 18% last fall to make up for budget shortfalls. That was before the state mandate for firefighter insurance was signed by Governor Deal.