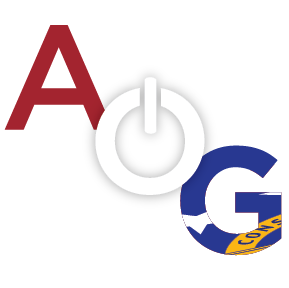 Meadows Regional Medical Center Inc. is in hot water with the federal government.

The United States of America has filed a complaint against the hospital in U.S. District Court (Southern District) alleging the hospital sought to receive payments for medical services that violates the Stark Law.
The Stark Law is a set of United States federal laws that "prohibit physician self-referral, specifically a referral by a physician of a Medicare or Medicaid patient to an entity providing designated health services ("DHS") if the physician (or an immediate family member) has a financial relationship with that entity."
Essentially, misuse of requests for Medicaid and Medicare based on disallowed referrals and false claims.
The original complaint was filed on December 23, 2016 and the U.S. government has asked for a trial by jury in an effort to recoup monetary damages and court costs plus interests.
Savannah's Memorial Health, Inc. recently agreed to pay $9,895,043.04 to resolve a similar case claiming they violated the False Claims Act and The Stark Law. It marked the largest civil health care fraud recovery in the history of the United States Attorney's Office for the Southern District of Georgia.
U.S. attorney Edward J. Tarver and J. Thomas Clarkson, assistant U.S. attorney, of Savannah, Georgia are representing the plaintiff.
---
Case Source: Legal News Line