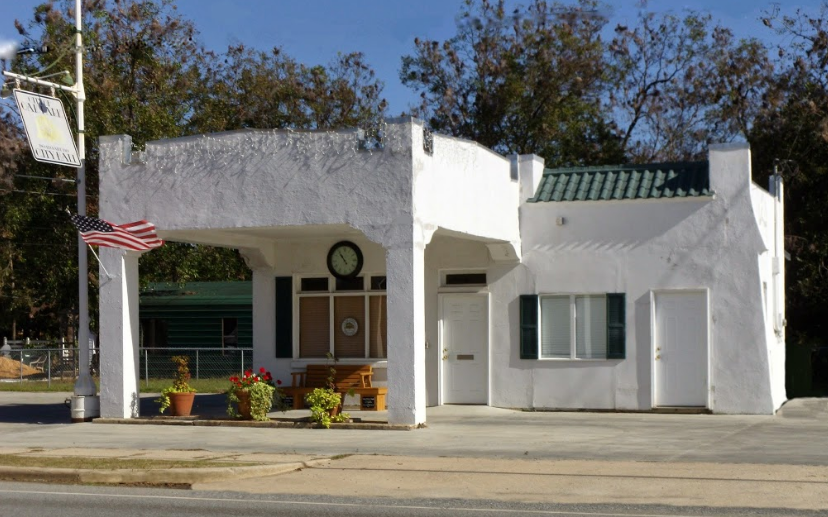 Oak Park City Clerk Monica Slater has resigned from her position, city officials confirmed Friday.
The decision was made for a number of reasons, the latest being issues with city employees at City Hall on Wednesday and Thursday, Mayor Wilson told AllOnGeorgia Friday. Wilson said the resignation will save the city the embarrassment of a termination.
The resignation will have to be officially accepted by the Council at the city council meeting set for Monday, July 2. Mayor Wilson also said that Slater will continue working in some capacity until a replacement is found and will assist in training the next clerk when the council finds one. "She doesn't want to leave the city in bind," Wilson said. What her duties will entail and how many hours Slater will work was not made clear by Wilson on Friday.
AllOnGeorgia spoke to Slater on Friday after she tendered her resignation. She said her hand was forced to be fired or to offer her resignation. She said she is
going to continue helping with court for the police department to ensure the city remains in compliance with state law. Slater also said she will continue as the TAC officer, but she is no longer on the payroll for the city. She will be at the office when the Assistant Police Chief, Gerald Price, is at City Hall.
Slater has been employed as the city's top appointed officer since early 2016. She serves as the city clerk, the police clerk, police TAC Officer, and the elections superintendent. Slater is also a signer on all of the city bank accounts.
Her duties and performance were examined by AllOnGeorgia beginning in February of this year after a series of citizen complaints about city financial practices were brought forward. A series of Open Records Requests were filed and yielded hundreds of pages of documents, which only raised more questions about the record keeping at city hall. In April, it was discovered that the city was behind on the federal payroll taxes and at the most recent council meeting, it was announced that $151,000 in payments, penalties and interest were owed to the IRS. The city retained an accountant to assist in the matter.
Other financial practices have been called into question, but documents show errors tied to the mayor and acts by council. In April, Oak Park Police Chief Trey NeeSmith said he would call for a GBI investigation and full forensic audit, but the council ultimately declined to pay the costs associated with a forensic audit, which could top $50,000. The city is currently two years behind on the regular financial audit required by state law and Slater has been working with an accountant to bring those up to date.
Patricia Bowen, who is also a City Clerk but does not cover the same scope of duties as Slater, will continue in her position until a more permanent decision is made by Oak Park. Wilson said she will assume some of the duties of Slater.
Council member Diane Wilson said Slater was asked to resign Friday morning. The mayor, who is the brother of Diane Wilson, said the decision had the support of the mayor and council. Though no meeting was held to discuss the resignation, discussions were had by telephone.
Council member Elaine Strange said she was told on Thursday that Slater was going to be fired on Friday. She said she was unaware of the resignation.
Mayor Larry Wilson told AllOnGeorgia on Friday that he spoke with Slater when she resigned. "Monica is a very intelligent person and she does a good job. She's done everything I've ever asked her to. She is a good person," Wilson said. He also said she is aware of the mistakes made and the city is working to get through the mistakes. Wilson said there was no discussion as to how Slater will be paid during the interim.
The next council meeting is set for July 2, 2018 at 7:00 P.M. at the Community Center.