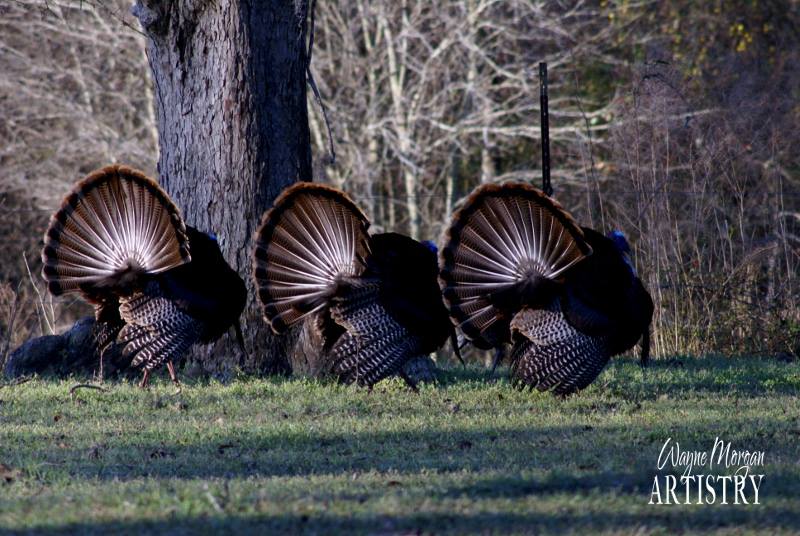 Turkey Hunters in Emanuel County have some new land to hunt this year thanks to more than 6,000 acres newly available on Ohoopee Dunes WMA, according to the Georgia Department of Natural Resources' Wildlife Resources Division (WRD).

This property, along with the statewide turkey season, opened to turkey hunters on Sat. March 24, and is open through the end of the season on May 15.
Portions of this new property border the Little Ohoopee River, and includes a combination of hardwood drains, upland pines, and sandhill pinelands. Like other WMAs in Georgia, it will have open access roads and walk-in access trails scattered throughout the property.
Maps of Ohoopee Dunes, including the newly added property, are available at https://georgiawildlife.com/allwmas.  For more information on Georgia hunting regulations, visit www.georgiawildlife.com/hunting/regulations.
Photo Credit: Wayne Morgan