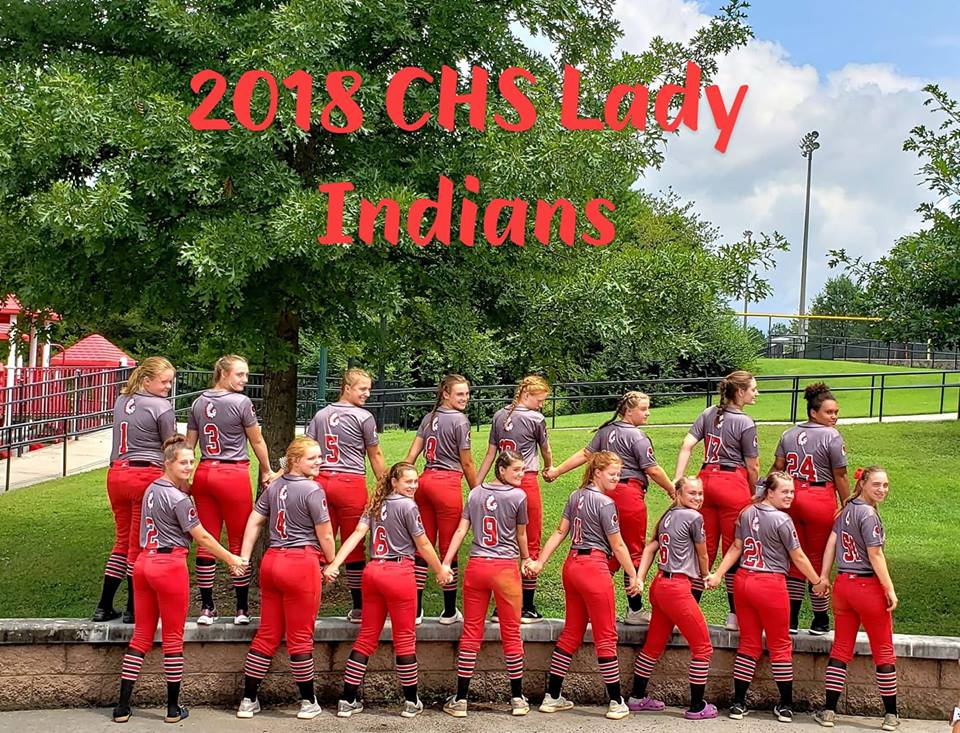 Clara Wyatt was brilliant in the pitcher's circle on Tuesday, as she threw a no-hitter to lead the Lady Indians past Model Lady Devils, 15-0. Wyatt went four innings, allowing zero runs on zero hits, striking out four and walking one.

Chattooga came out with their bats hot and scored six runs in the second inning. The offensive onslaught came from singles by Sydney Marshall, Ramsey Elrod, Alex Mitchell, and Wyatt.
Chattooga Lady Indians Varsity collected 13 hits in the game. Katie Williams, Gracelyn Veitch, and Hannah Thrasher each had multiple hits for Chattooga. Thrasher, Veitch, and Williams each managed two hits.
Chattooga Lady Indians didn't commit a single error in the field. Elrod had five chances in the field, the most on the team.
Wyatt led the Chattooga Lady Indians to victory in the circle.
M Klink took the loss for Model Lady Devils. She lasted three innings, allowing 11 hits and 12 runs while striking out two.
Stats provided by Narrative Science and GameChanger Media