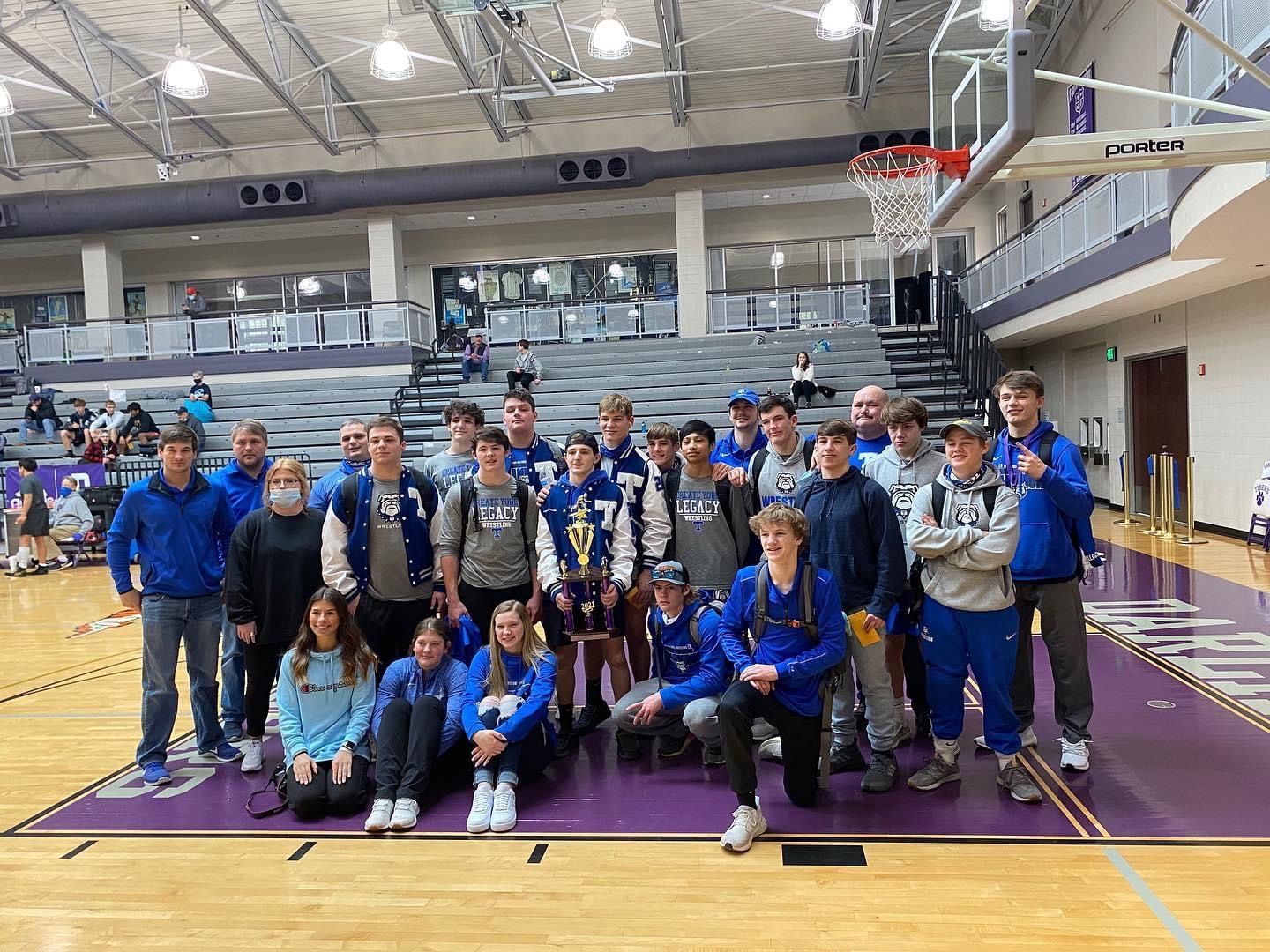 Coach Brock took the Trion Wrestling team to Darlington HIgh School to compete in the GHSA Class A, Area 7 Traditional Tournament.


Trion placed 1st as a team and qualifying all 14 wrestlers for the State tournament.
Trion came away with 7 individual Area Champions and the team is ready to battle it out for a Traditional State title.
The state tournament which will be in the Macon Coliseum February 9th and 10th will be the final tournament of the year.
106-Alan Paiz 3rd
113-Daegen Vaughn 1st
120-Seth Huskins 1st
126-Crawford Lee 2nd
132-Bryce James 1st
138-Cohen Blaschke 3rd
145-Gus Hames 2nd
152-Toby Maddux 2nd
160-Logan Eller 1st
170-Linkin Farrar 2nd
182-Bladyn Bowman 1st
195-Zach Sharp 1st
220-Brantley Willbanks 1st
285-Kaleb "KP" Park 2nd