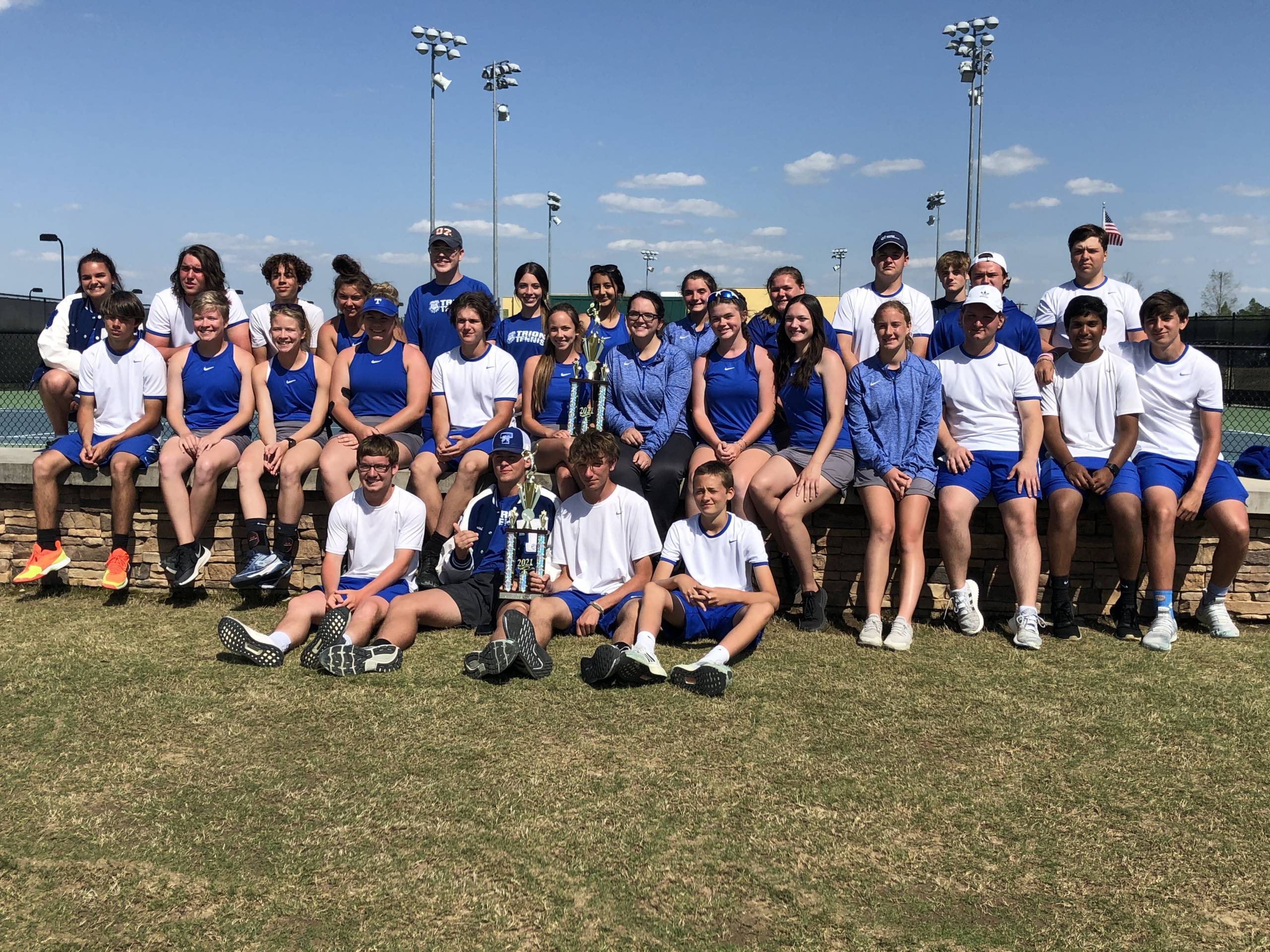 Trion Boys and Girls Tennis teams finished the 6A Region Tournament as runners-up. Armuchee claimed the region championship for both the girls and boys teams.

The second place region tournament finish secured both Trion teams a trip to the 2021 GHSA championship tournament.
Trion Tennis has a bye for round one. The teams will be playing this coming week.  The Girls play Commerce on Tuesday at 2:00, the Boys play Lake Oconee(Greensboro) on Wednesday at 11:00 a.m.
2020-2021 GHSA Class A Public Boys State Tennis Championship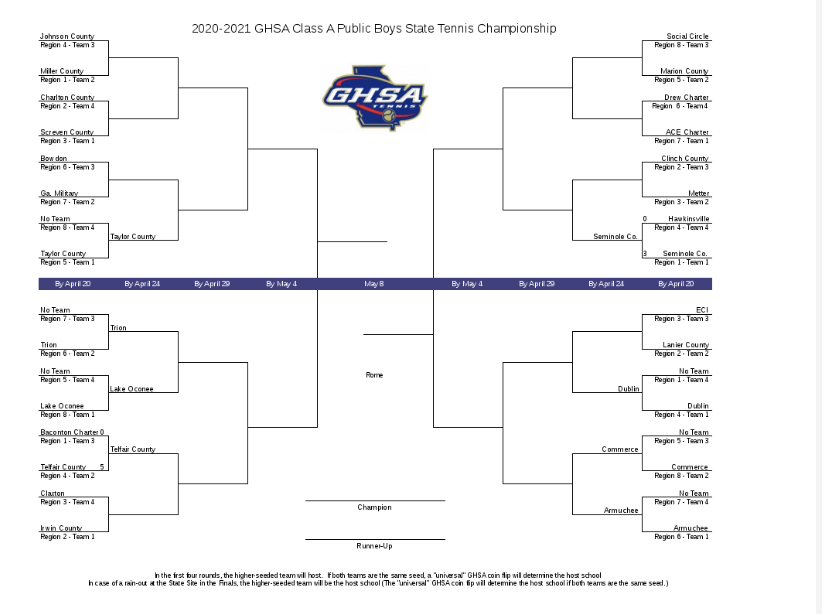 2020-2021 GHSA Class A Public Girls State Tennis Championship

"Consistent hard work leads to success and our girls and boys tennis teams have put in the time and effort to lead them to a successful place in spite of our last season being cut short. These kids have stepped up and believed in themselves and proven they have the ability to be great," Coach Connie Payne said.
The doubles teams for both the boys and girls went undefeated in the region tournament.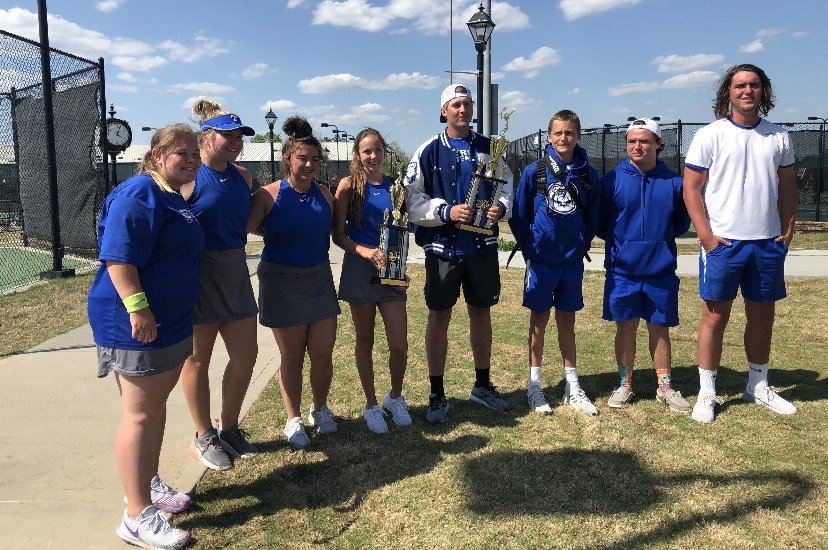 "In addition, talent and teamwork can accomplish victory. As we continue our journey playing these matches carrying us closer to a state title, I have no doubt that together, we can keep working on our dream and prove that we have what it takes to be a champion," Payne said.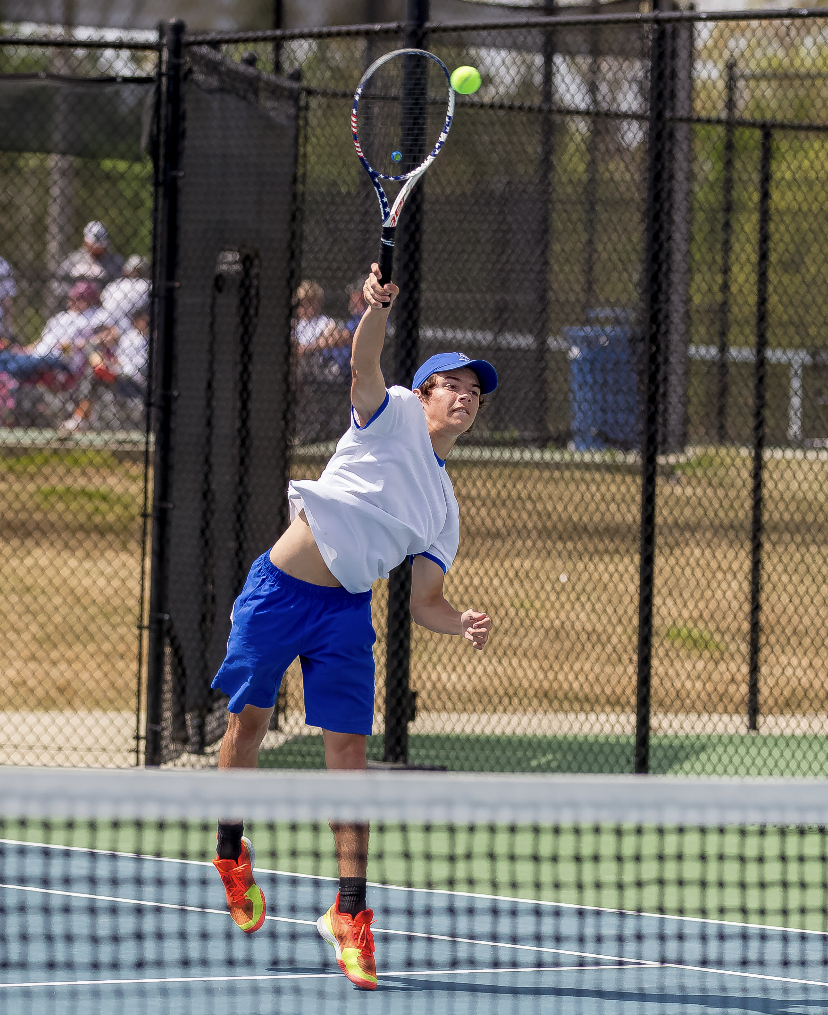 Those on team playing in state rounds are:
James Willingham
Logan Pinion
Seth Wilson
Cole Cavin
Issaic Stewart
Jack Weaver
Jeremiah Cochran
Girls:
Maggie Ragland
Blythe Crabbe
Sarah Jo Haney
Lexi Baker
Deana McRae
Ransley Lawrence
Emmaleigh Gentry