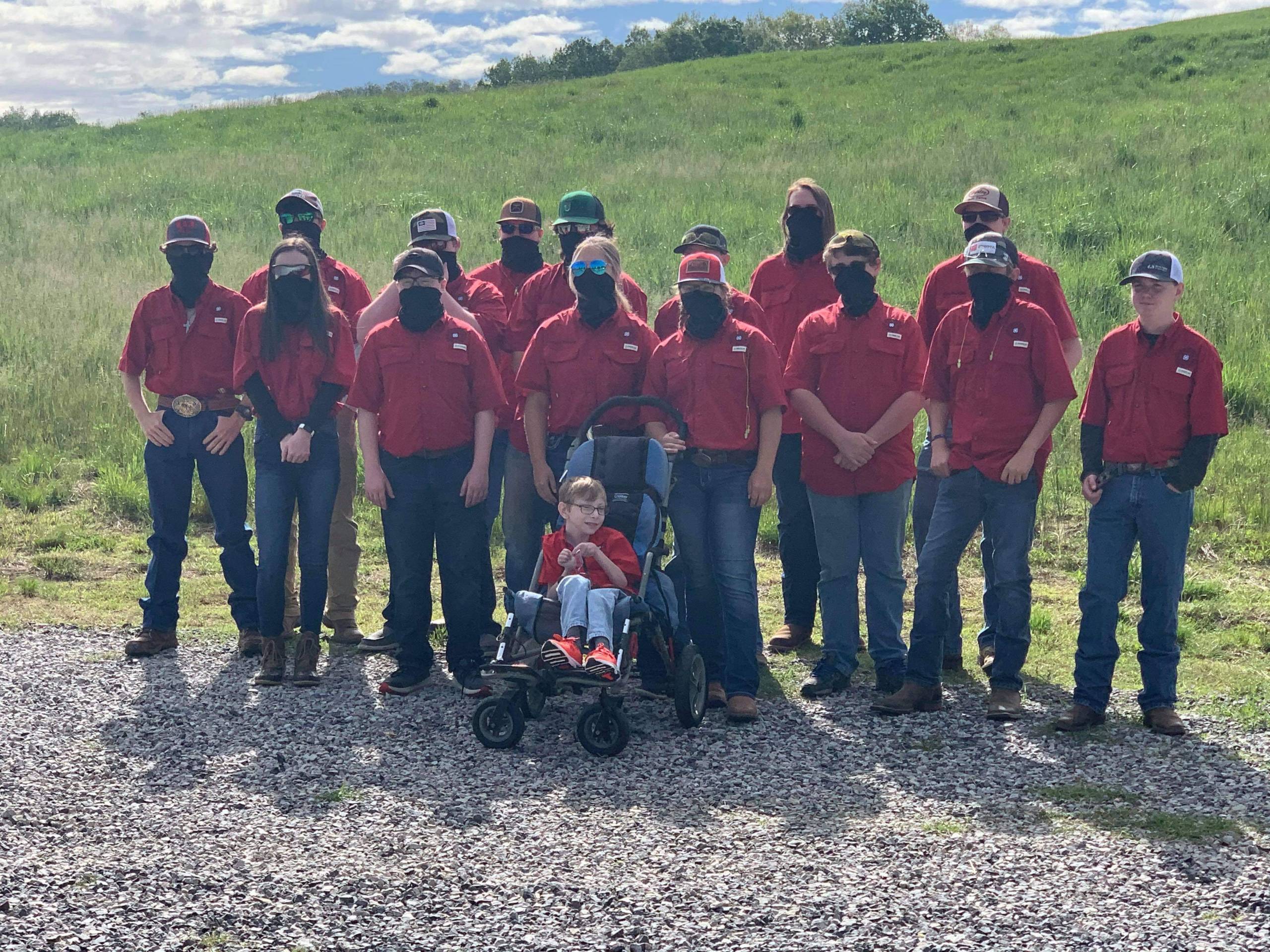 Congratulations to the 13 State Qualifiers for the Chattooga County Shotgun Team.

To qualify for State junior shooters have to hit 16 out of 25 targets. Chattooga  County has three juniors who qualified Braxson Cook-Bevels; Christian Pence, and Jonas Hardy.
Senior Shooters (9th-12th grade) have to shoot 20 out of 25 to qualify. Chattooga County qualified 10– William Elrod, Dawson Tucker; Ryland Eager, Caden Smith, Joshua Willingham, Tanner Nutter, JR Johnson, Harrison Guerin, Caleb Reece and Hunter Cook.
The State Competition will be held May 8th at Rock Eagle.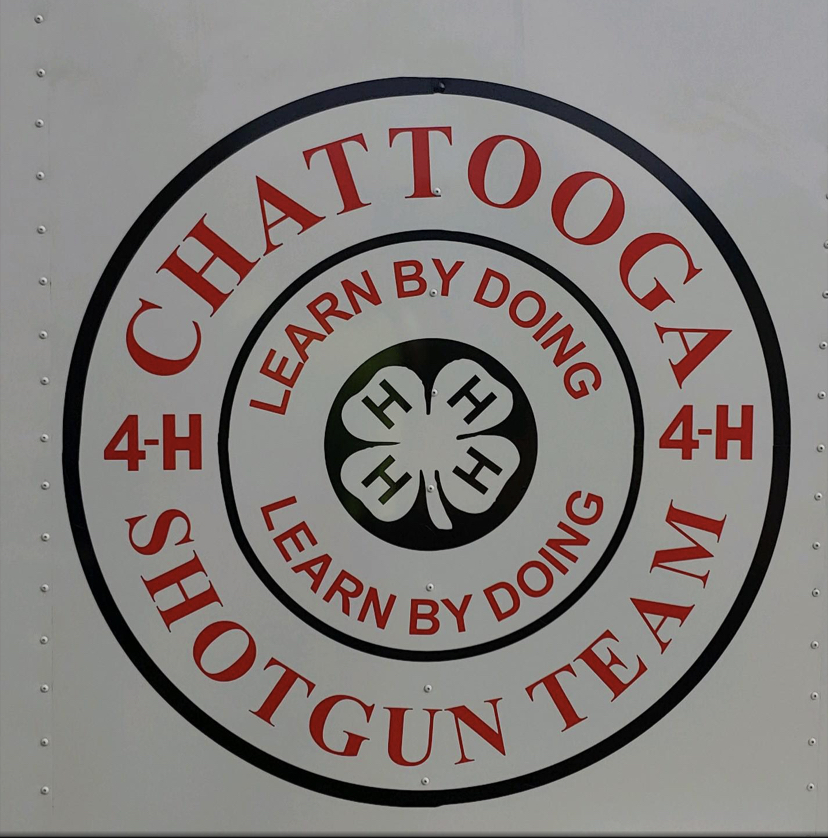 Georgia 4-H Project SAFE uses the shooting sports to teach many valuable life skills. Project SAFE (Shooting Awareness, Fun and Education) provides youth a place to develop a sense of belonging, learn teamwork in a safe environment and increase concentration skills.  Safety and the responsible use of firearms and archery equipment is a primary goal. Trained volunteers lead clubs in BB, Air Rifle, Air Pistol, 22 Rifle, Shotgun and Archery in over 110 counties.