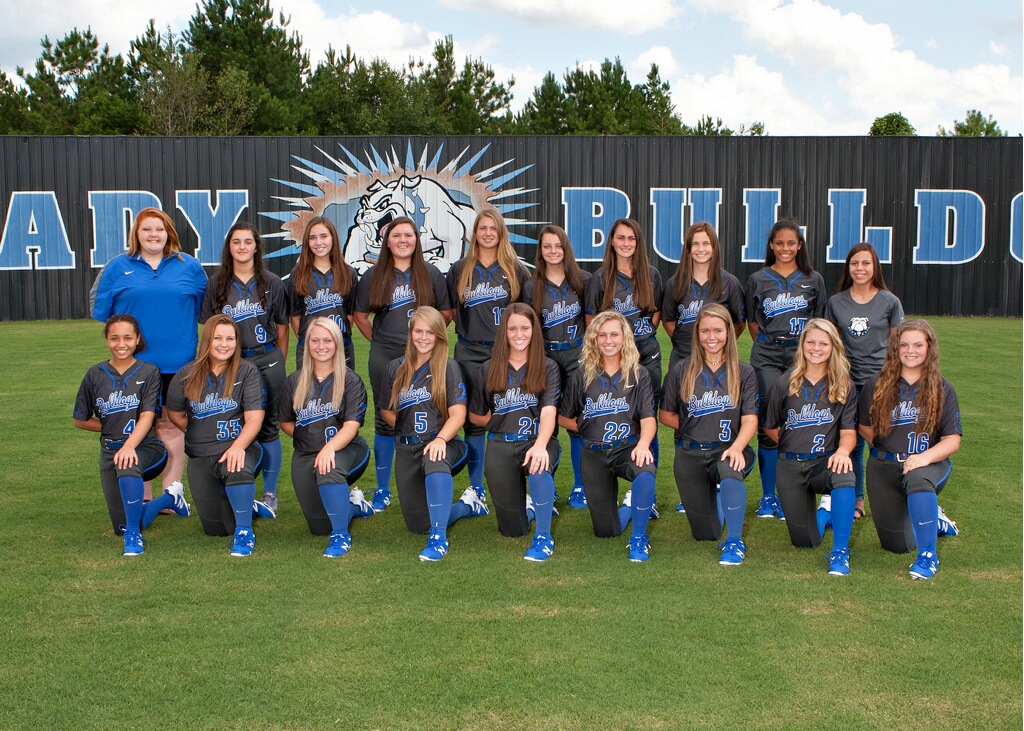 Trion Takes Victory Over Bowdon In Pitchering Duel

Both teams were strong in the circle Tuesday, but Trion defeated Bowdon 2-1. Whitney Shepherd allowed just one hit to Bowdon.
Shepherd was credited with the victory for the Lady Bulldogs. She lasted 11 innings, allowing one hit and zero runs while striking out seven and walking zero.
L. Maxwell was on the rubber for Bowdon. She allowed three hits and zero runs over ten and two-thirds innings, striking out 24.
Shelby Carlock went 2-for-5 at the plate to lead Trion in hits. Trion was sure-handed in the field and didn't commit a single error. Gracie Burns had the most chances in the field with nine. Trion tore up the base paths, as two players stole at least two bases. Freshman Jenna Mosley led the way with two.
S. Kaiser led Bowdon with one hit in four at bats.