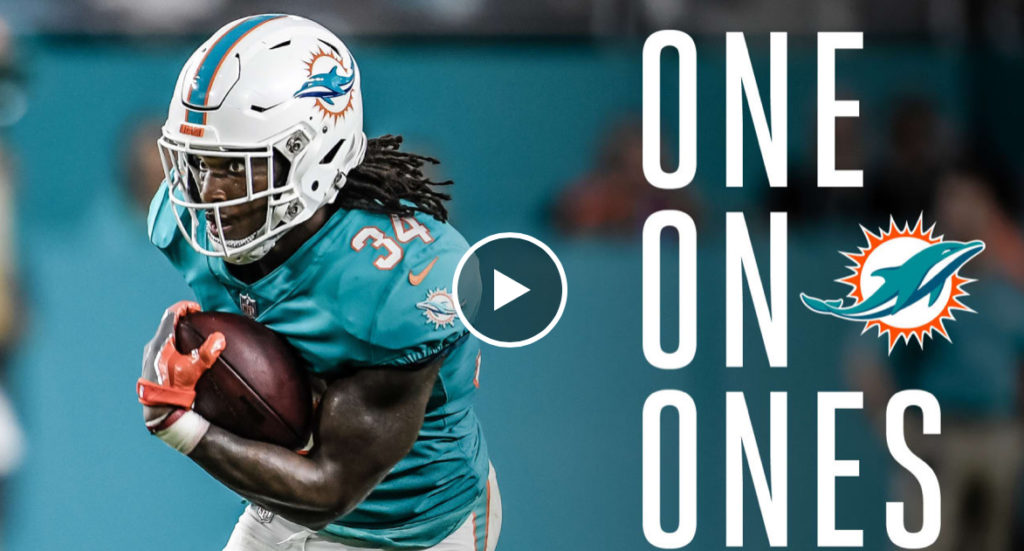 The Miami Dolphins have released an one-on-one video with running back Senorise Perry.
Perry continues to give Miami continuity and depth at the tailback position and make the most out of the reps he has been given in the pre-season.
Local fans have a good chance to see Perry and the Fins in action this Thursday evening as the Falcons host Miami in the Mercedes Dome August 30th at 7 pm.
Senorise Perry is a former graduate of Chattooga High School and current Miami Dolphin