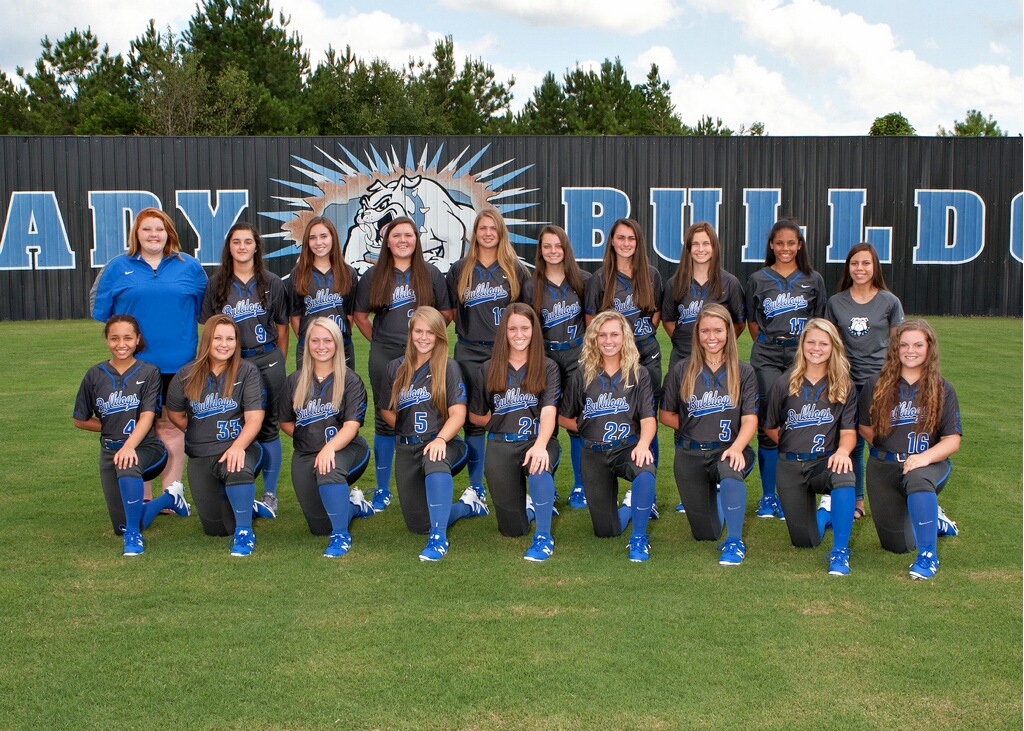 Trion Softball (10-2) claimed a 9-5 victory on Thursday over Christian Heritage.
In the first inning, Trion got their offense started with Jodie Henderson who drove in one when she singled.
The Lady Bulldogs scored four runs in the sixth inning. Trion's big bats in the inning were led by singles by Gracie Burns and Bailey Coker.
Whitney Shepherd was credited with the victory, she allowed five hits and five runs over seven innings, striking out six.
Henderson went 2-for-3 at the plate to lead the team in hits. Trion stole ten bases during the game as three players stole more than one. Jenna Mosley led the way with three.

Christian Heritage big bats were led by Adain Coulter and Tatiana Chiesa, who all drove in runs. Coulter led Christian Heritage with two hits in three at bats. Macy Smith led things off in the pitcher's circle for Christian Heritage. She lasted four innings, allowing six hits and five runs. Chiesa threw two innings in relief out of the bullpen.