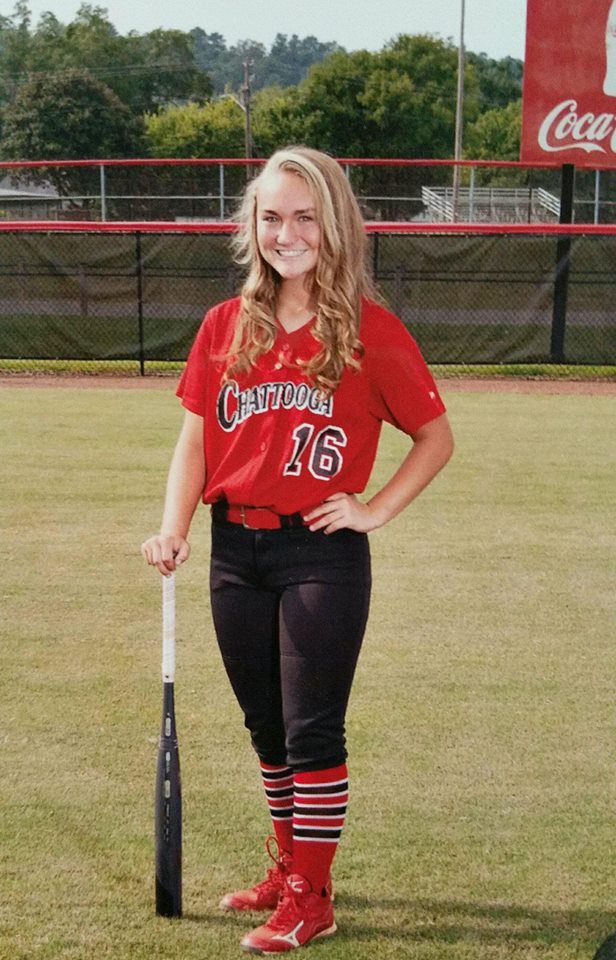 Clara Wyatt shut down the Model Lady Devils, throwing a complete game shutout and leading the Lady Indians to a 12-0 victory on Thursday.
Chattooga secured the victory thanks to nine runs in the third inning. Katie Williams, Ramsey Elrod, Gracelyn Veitch, Hannah Thrasher, and Williams each drove in runs during the inning.
Wyatt got the win, she allowed one hit and zero runs over four innings, striking out four and walking zero.

M Klink took the loss for Model. She surrendered 12 runs on 13 hits over three and a third innings, striking out one.
Chattooga tallied 13 hits on the day. Jacie Martin, Williams, Alex Mitchell, and Thrasher all managed multiple hits for Chattooga Lady Indians Varsity. Williams and Martin each collected three hits to lead the team.
"Powered by Narrative Science and GameChanger Media.