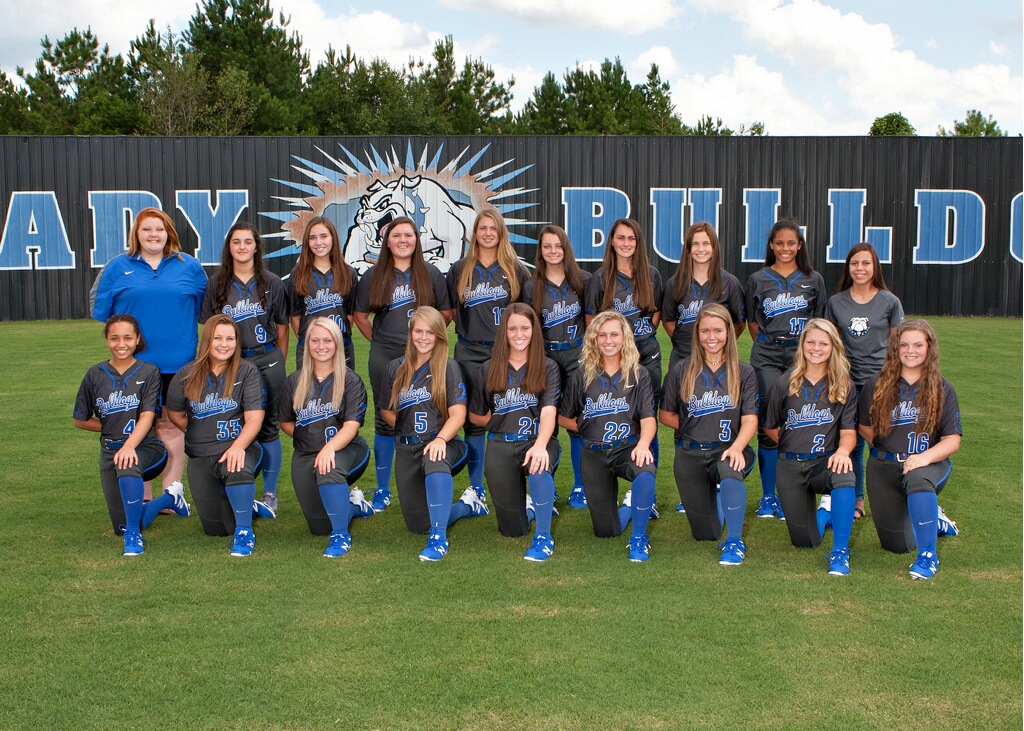 Trion Softball Clinches Lead In Fifth Inning To Defeat Darlington
Trion Softball nabbed the lead late in the game in a 13-3 victory over Darlington on Tuesday. Trion trailed 2-1 in the top of the fifth inning when Bailey Coker doubled on a 3-2 count, scoring three runs.
Coker went 4-for-5 at the plate. Coker singled in the second, doubled in the fifth, doubled in the seventh, and singled in the seventh.
Trion scored nine runs in the seventh inning. Shelby Carlock, Chloe Murdock, Darrian Jones, Janie Emery, Jodie Henderson, and Carlock all moved runners across the plate with RBIs in the inning.
Whitney Shepherd pitched the Lady Bulldogs to victory. She went six and two-thirds innings, allowing three runs on seven hits and striking out three.
L. Fowler started the game for Darlington. She went five innings, allowing four runs on six hits. O. Adams threw two innings in relief out of the bullpen.
Trion smacked one home run on the day. Carlock had a long ball in the seventh inning.
Trion tallied 15 hits in the game. Coker, Carlock, Jenna Mosley, and Murdock each collected multiple hits.
K. Hunt led Darlington with two hits in three at bats.