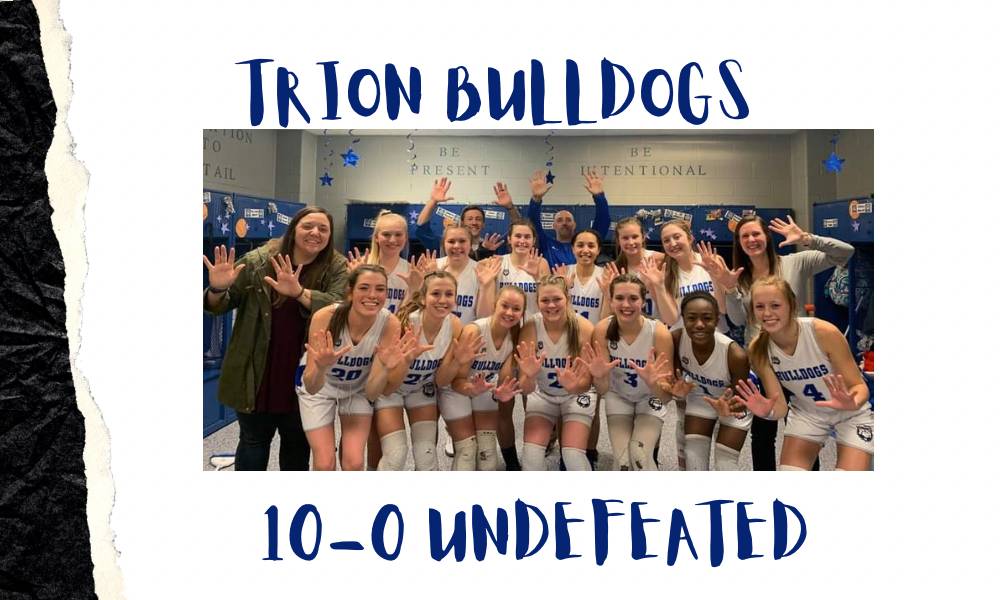 Trion Lady Dogs finish the season undefeated in Region play.

The Bulldogs wrapped up its undefeated season Friday night with a 59-43 victory over Mt. Zion.
Summer Vaughn led the team in scoring with 13 points. Chloe Murdock contributed 12 points in the victory.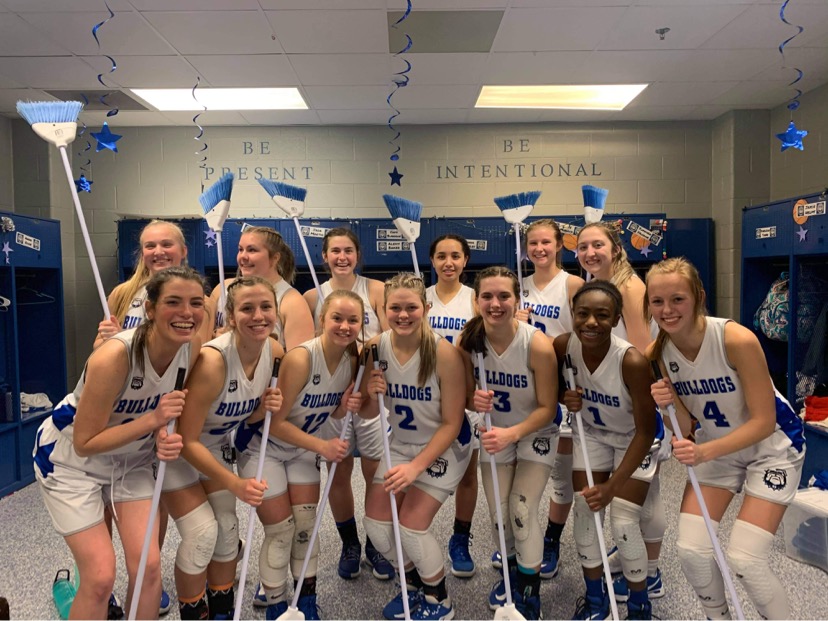 Trion finishes the regular season with a 17-3 overall record and a perfect 10-0 in region play.
Up next: the Ladies will take the court next Saturday in Armuchee for round one of the region tournament at 4 pm.
All region tournament games will be played  at Armuchee.
Trion is the #1 seed in region, and are guaranteed a state playoff game, but have to finish #1 or #2 in the Region tournament in order to host a state playoff game.
Roster:
Chloe Murdock
Summer Vaughn
Gracie Tucker
Linzie Thompson
Jaycie Helms
Allison Whitt
Brooklyn Brock
Jada Martin
Jenna Mosley
Anna Edge
Ransley Lawrence
Lexi Baker
Briana Lathem
Libby Lathem
Libby Brown
I'ziah McCutchins
Madison Huskey
Madysin Crider
Anna Grace Brown
Kinzleigh Turner
Aubree Weaver
Aubree Hines
Coaches:
Justin Gentry
Garrett Brown
Ashley Simpson
Courtney Parris