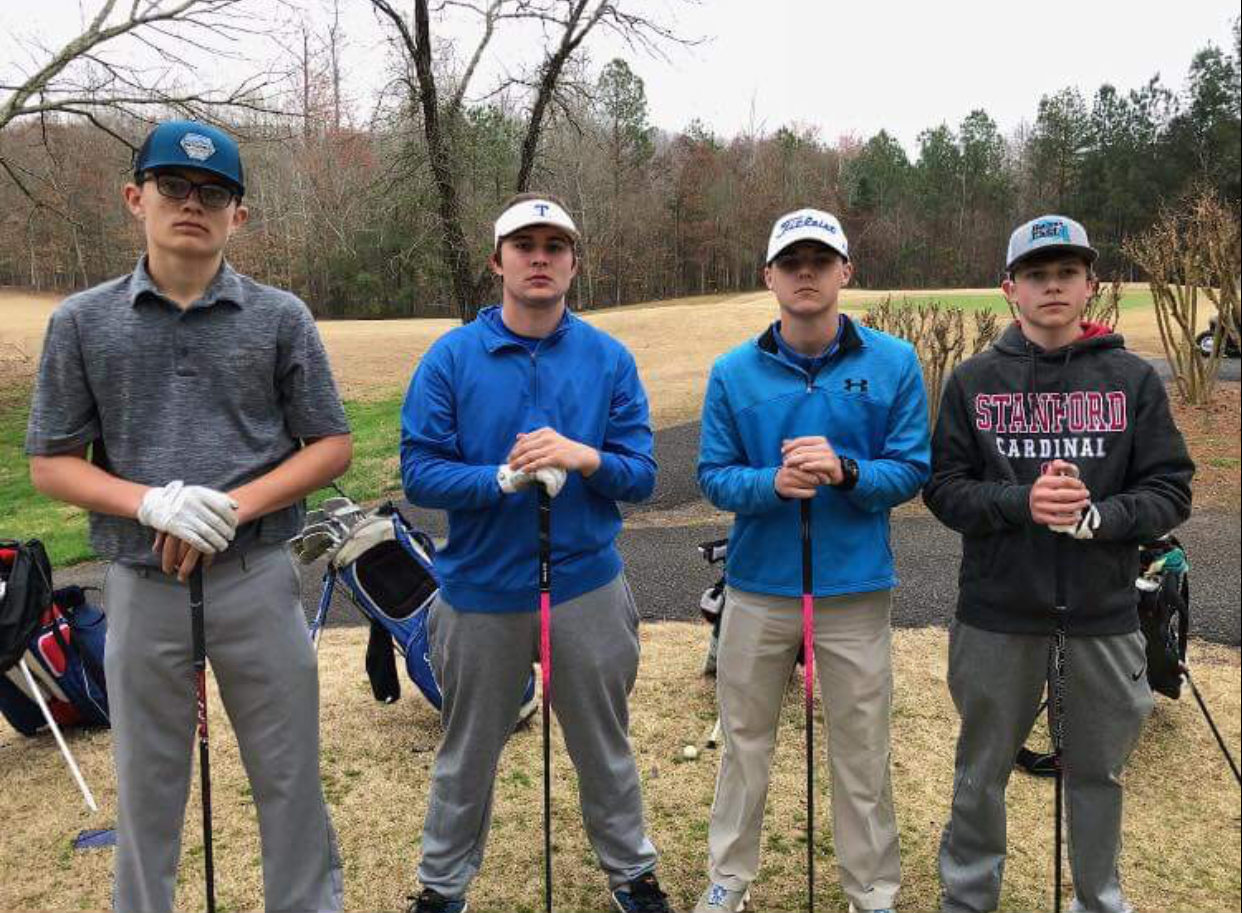 The Trion Bulldogs golf team recorded a top-10 finish Tuesday in the Georgia High School Association Class 1A public state tournament.

The Trion boys team finished sixth in the tournament with a total score of 693. The Bulldogs shot a 352 in round one and a 341 in the final round at Double Oaks Golf Club in Commerce.
"It's always great for the golfers to make it to state no matter what the outcome. We only had 4 boys for our team, but they were a good close group. They had some weather issues to get through on the second day, but everyone played better than the first day. I was proud of how they played and thought it was a great year," Coach Garrett Brown said.
Trion 2018 Golf Team:
Noah Hankins
Walker Weaver
Gabe Cooper
Cooper Malone