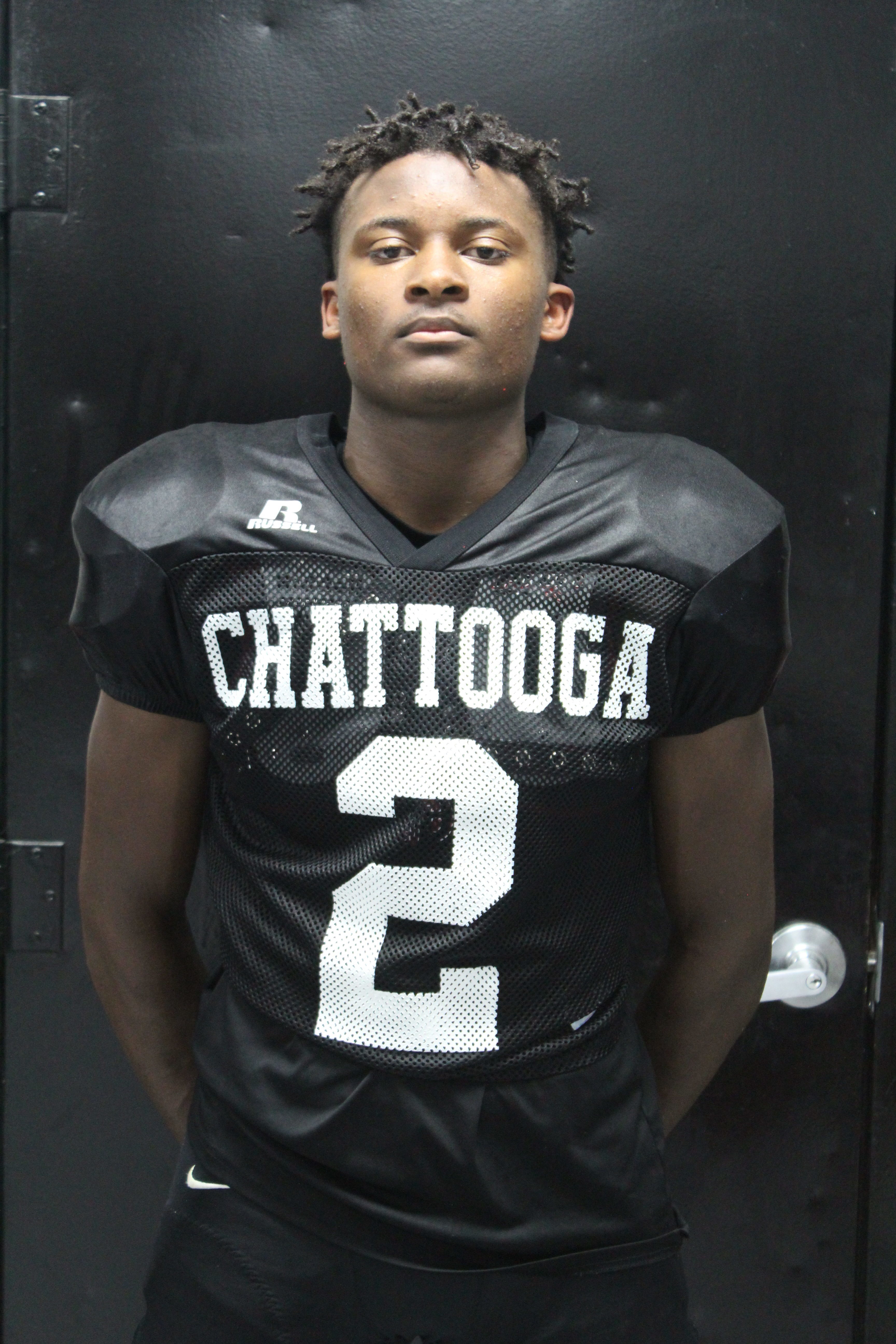 Chattooga's rising senior Devin Price continues to turn recruiters' heads. Following his offer from West Point Academy, Price was recently offered a football scholarship from Air Force Academy. This is Price's third official offer, with another one coming in from Gardener Webb, and he has yet to finish his junior year.

So just what makes this three sport athlete so special? The first thing that sets Price apart is his character, followed by his grades, he maintains a 3.7 GPA. Officials at West Point were impressed with Price's abilities on the gridiron, but his transcript got him the offer. The same can be said for Gardener Webb and Air Force. "One of his greatest attributes that make him a standout on coaches radar, is his character and his academics.  It sure makes our job easier as high school coaches working to get our players noticed when they have great grades and character as Devin Price does," Coach Gann said.
The second thing recruiters notice is his athleticism. "Devin is being recruited as an athlete because he can play so many positions at a high level….Receiver, Safety, Running back, quarterback, returner.  This makes him a stand out prospect in many college coaches eyes," Gann said.
Price is not ready to commit to any college but is happily receiving offers.