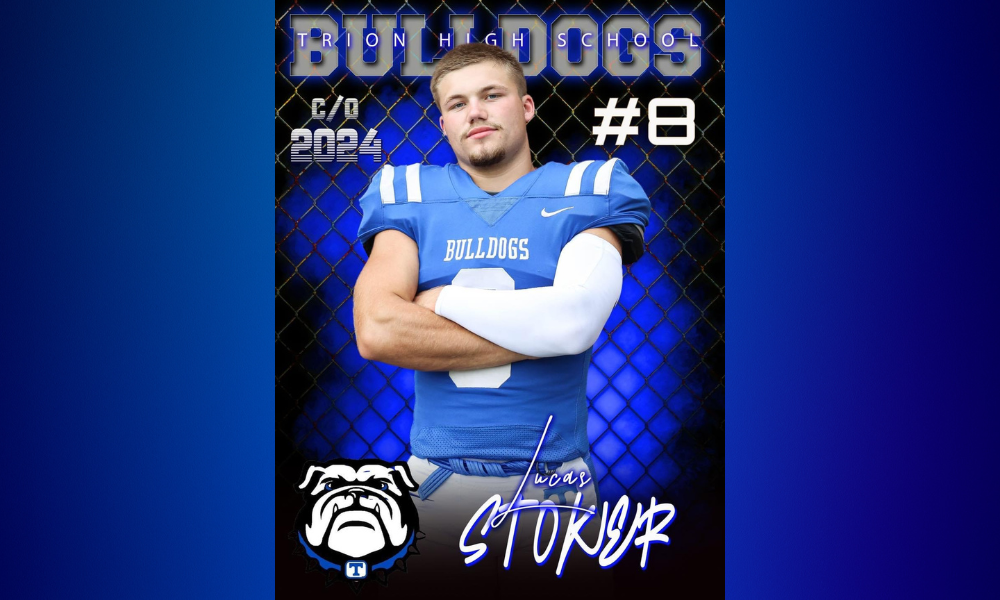 Ahead of high school football season, AllOnGeorgia will be previewing several players. This spotlight article is on Trion Football's Lucas Stoker.

Name: Lucas Stoker
Age: 17
Grade: 12th
Position: Inside Linebacker/ Tight End
Height: 6'0
Weight:195
Squat: 480lbs
Bench: 300lbs
Power Clean: 290lbs
Stoker was a 1st team All-Region player for the 2022 and 2021 seasons and 2nd team All- Region player for the 2020 season. Stoker also led the team in tackles (101) during last season.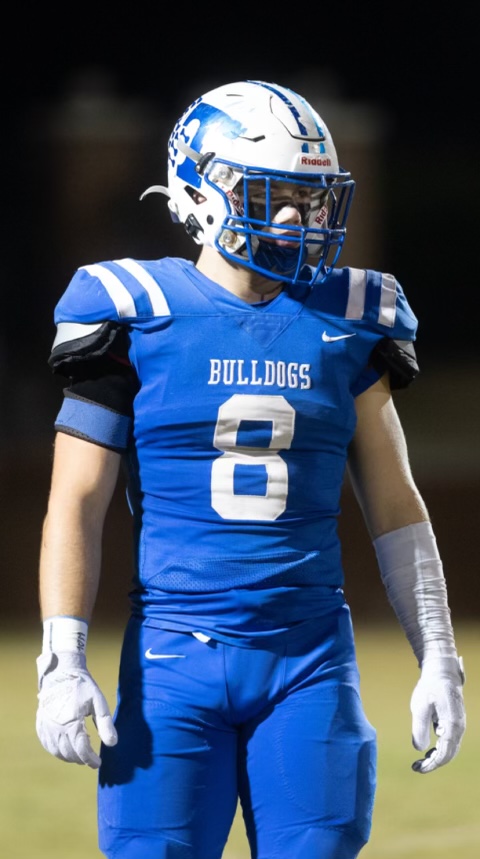 How has your training and preparation been going during the off-season?
My training has gone very well during this off-season. I have gotten bigger, stronger, and faster and have really just worked on technique and the small things.
What improvements have you personally made in your skills since last season?
I have gone up at least 30 pounds on every major workout, I have gotten better with my hands getting off of blocks, and I worked on my speed and agility.
Which players are standing out as potential impact players for the upcoming season?
Ezra Adams, Toby Maddux, Ethan Willingham, Garrett Mahan, Aiden Wright, Logan Stokes, Cohen Blaschke, and Jake Dawson.
How do you feel the team's s chemistry and camaraderie is shaping up this year?
Our chemistry is like no other because most of us have played together for our whole lives. We usually spend all of our free time together anyways so in the games and at practice we are all one unit.
What are the team's primary goals and objectives for this season?
Go undefeated and win the region and state title.
How has the coaching staff been working to develop and refine team strategies?
Our coaches are the best in the region hands down. They work constantly and get our film together and prepare us the best that they can.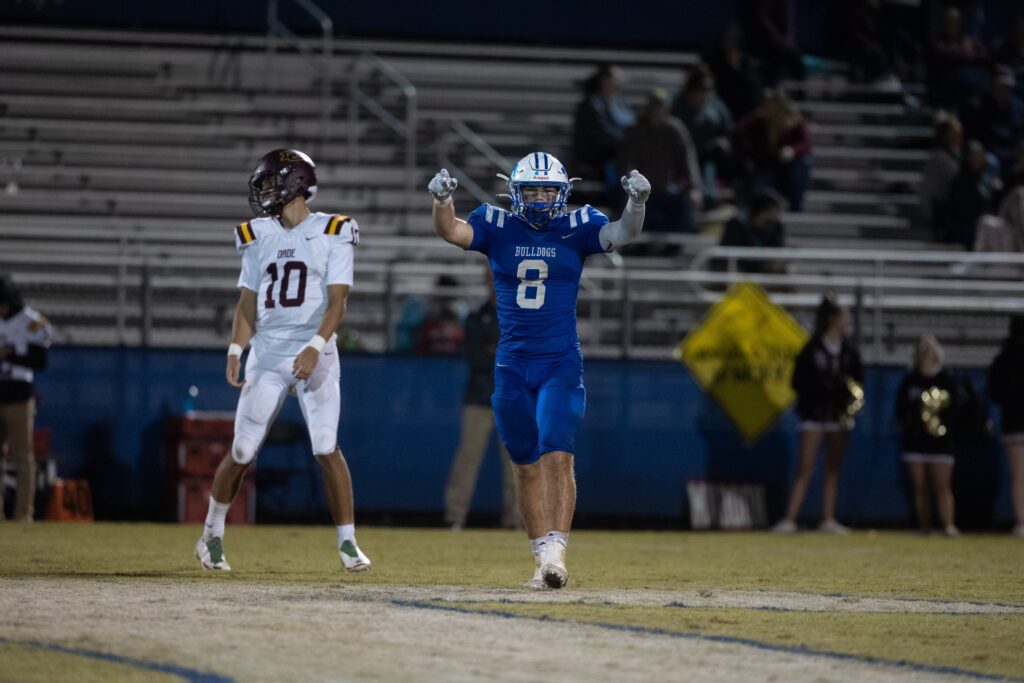 What is the best thing about your teammates?
We're just one big family. We all just have fun and go at it pretty much everyday. We're all always there for each other and we all love each other like we're actually brothers.
Which games are you most looking forward to this season, and why?
I'm looking forward to every game no matter who it is we play, because with this being my senior year I'm going to cherish every moment.
Are there any specific rivalries that add extra motivation for the team?
Gordon Lee is always a much anticipated game not only for the team, but for the school and the whole town of Trion.
How are you personally preparing for the leadership role on the team, and what do you hope to achieve this season?
I attend leadership meetings along with the other leaders of the team as well as holding myself accountable and my other teammates. Overall, just being the best teammate that I can be. I hope to get all-state this year but most importantly I want our team to have success more than anything.
Keep up with Stoker's season below:
Twitter: @LucasStoker
Hudl Link: https://www.hudl.com/video/3/14456059/639275d847982005382e1b2a