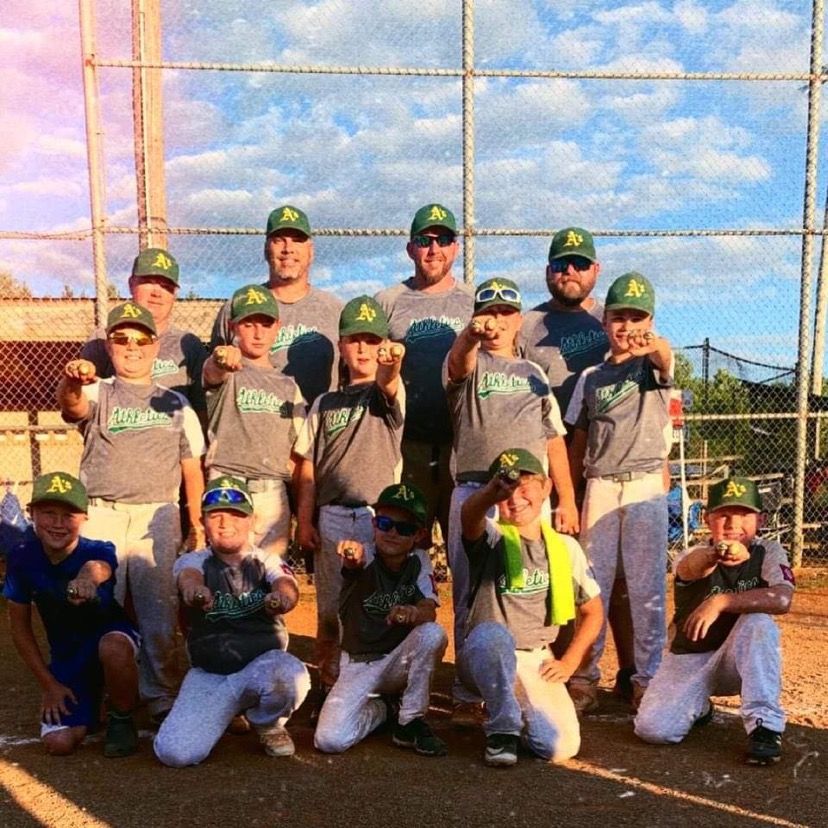 The 10u Trion A's Allstars went on a 10 game winning streak starting with winning 5 games at the Rumble by the River tournament defeating Calhoun 3-1 a pitching dual in the Championship game.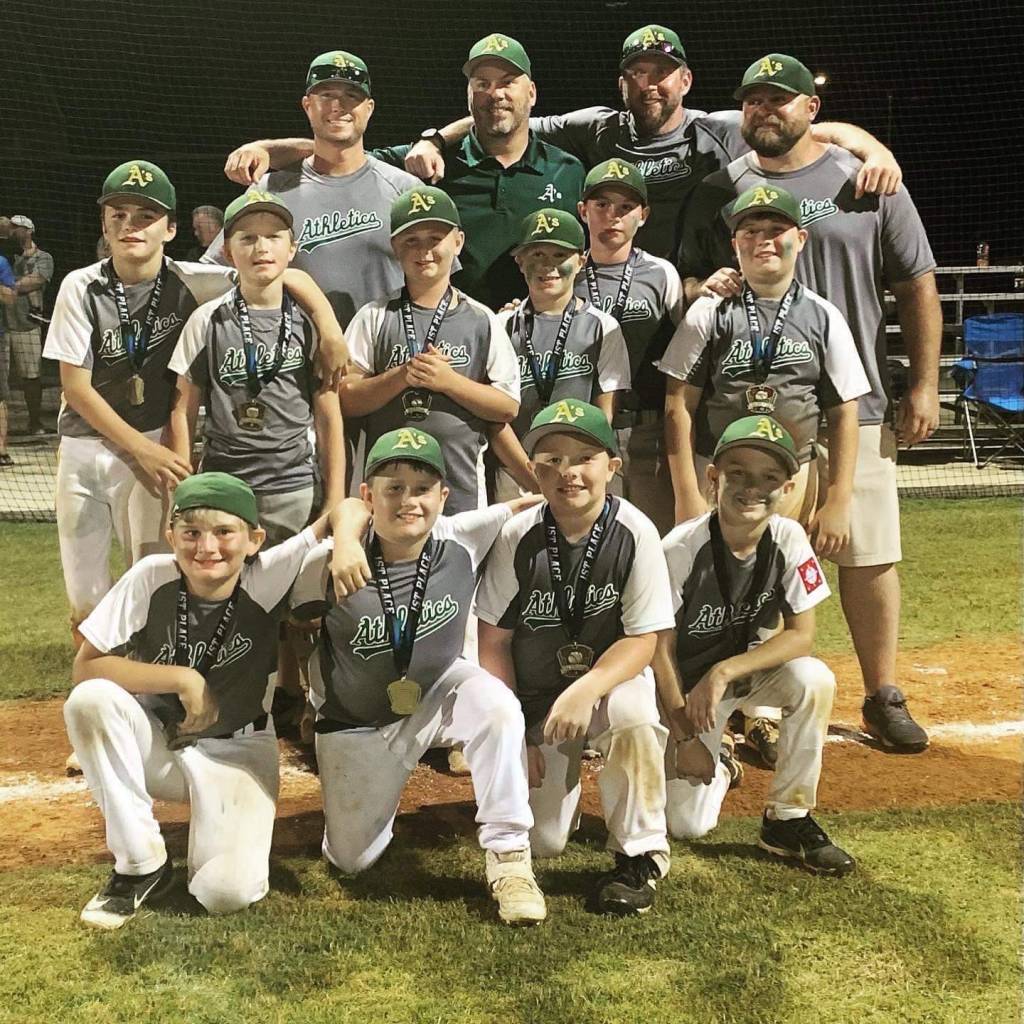 Then the following weekend the A's went 5-0 again winning the Dizzy Dean District Tournament defeating the 10u Dade County Allstars 12-2 in the Championship game.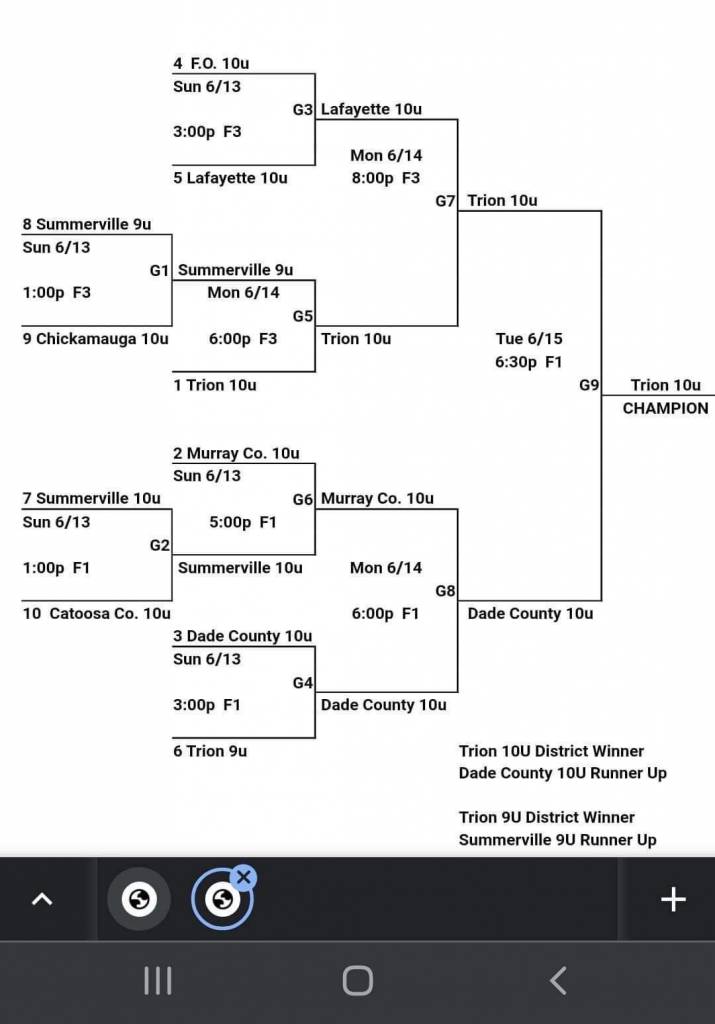 In the district tournament Trion out scored opponents 60-10.
The team includes Ryder Goodridge, Cash Lanier, Jarrett Helms, Grayson Carpenter, Ashton Laney, Knox Latta, Parker Chambers, Riley Jarrett, Gunnar Allen , Zion Mobbs and Branson Bryant
Head Coach : Justin Goodridge
Pitching Coach : Bryan Renfroe
Assistant coaches were Justin Smith, Adam Lanier and Landon Bryant.