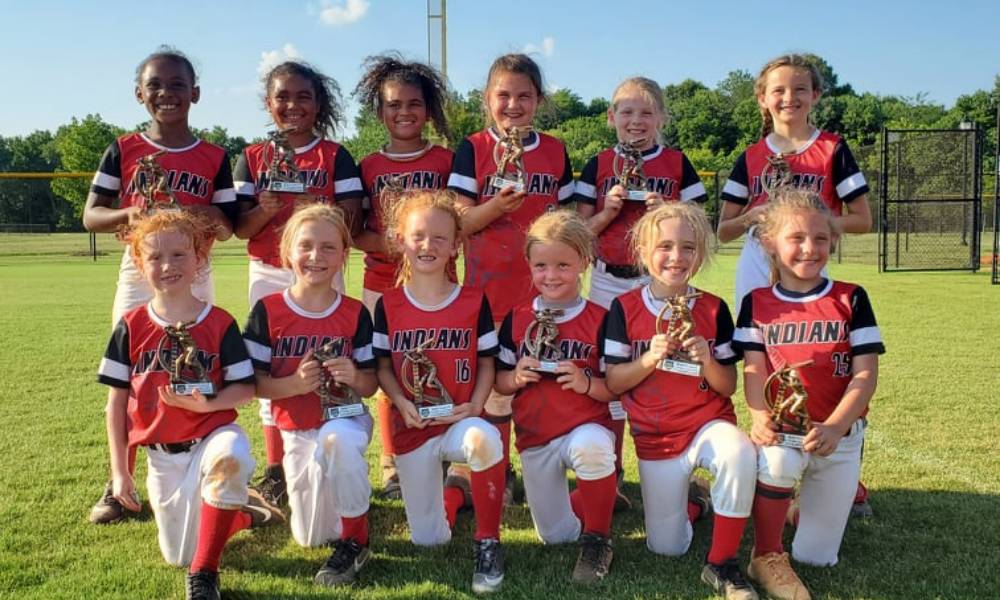 The Summerville 8U All-Star Girls clinched the district championship. The ladies won All-Star game #1 (10-1), game #2 (21-0) and game #3  (18 to 1). The District Championship game was played Monday night at 6pm in Calhoun.
The Indians defeated Bartow County 17-2 to claim the title.
The Ladies gave up only 4 runs in the tournament, outscoring their opponents 66-4 in the four games.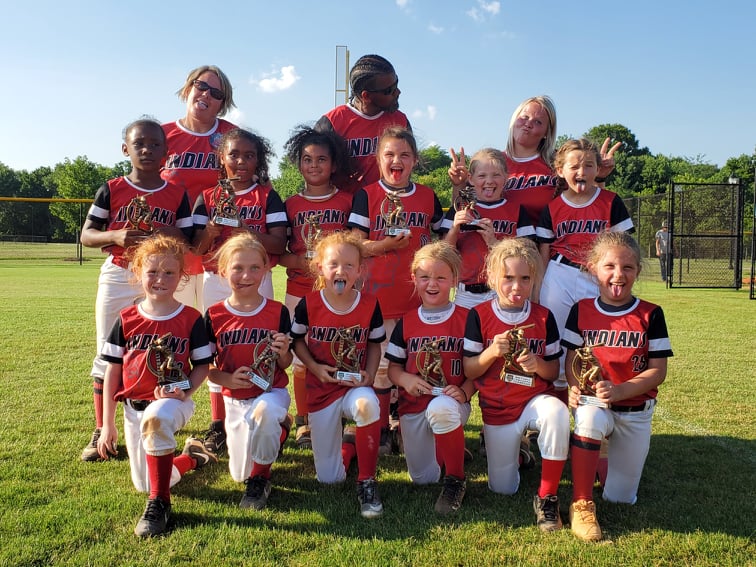 Team members include Cianna Stewart, Kenzie Rutledge, Brylie Dupree, Sara Ann McCullough, Kennedy Mitchell, Serenity Pettit, Maliyah Martin, Emsley Mitchell, Malee Henderson, Preslea Lamb, Zoey Black and Lillah Taylor.
The team is coached by Brandon Stewart, Kimmie Barnes and Leah McCullough.
The team will travel to Jackson County  June 22-25th to play for the state championship.