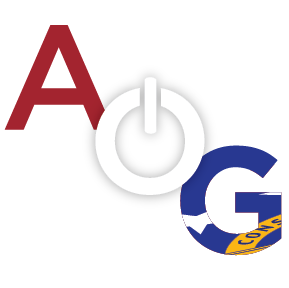 After surging to a national-best 19-1 record, the Berry College Vikings softball team has claimed the No. 1 ranking in the latest National Fastpitch Coaches Association (NFCA) poll, dethroning the reigning national champions.
The Vikings received seven of the eight first place votes after a dominant showing to open their spring break tour, sweeping the doubleheader over Cal Lutheran by a combined 26-0. Berry then split against the Athenas of Claremont-Mudd-Scripps yesterday for their 19-1 mark.
This season has already seen the Vikings set several program records, most notably their 19-0 start to the season which shattered the previous mark held. Now claiming the first No. 1 nod in the team's eight-year tenure, head coach Cori Thiermann appreciates the recognition and looks forward to watching "Team Eight" continue improving.
"We are extremely thankful for the recognition by the NFCA. This is a special first for our program," Thiermann said. "We look forward to the challenge of improving each day and making a special season for Team Eight."
The previous top team, Texas-Tyler, held the top spot for 15 of the last 17 polls.
Berry will close their spring break campaign today with a doubleheader against Pomona-Pitzer before returning home for a series against Wesleyan on Wednesday.
The NFCA Division III Top 25 Poll is selected by eight NCAA Division III head coaches representing the eight NCAA regions.