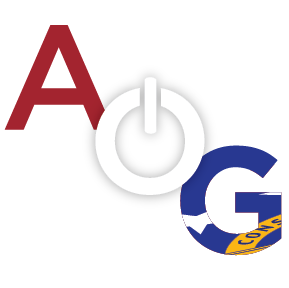 Trion High School Senior, Jamey Floyd has been wrestling for 9 years. He began his wrestling career as many do, in the USA Youth Division, before moving onto middle and high school, and now on to the collegiate level. Throughout his storied high school career Floyd has maintained the same weight, always wrestling at the 120 lb weight class.
The 120 pound Bulldog caught the eye and attention of recruiters from Wabash College. After a visit to to the school, which is quietly nestled in west-central Indiana in Crawfordsville (located just 45 miles northwest of Indianapolis and 150 miles southeast of Chicago), Floyd was sold and committed to continue his academic and athletic career at Wabash. The academics are second to none, and Floyd plans to study mechanical engineering.
But Floyd has a few other goals he plans to achieve during his time at Wabash, one of which is "to try and become a national champion." Wabash is no stranger to National Title wrestlers, this year the team finished third overall and Wabash College senior Riley Lefever captured his fourth national title with his victory in the finals of Saturday's 2017 NCAA DIII Wrestling Championship Tournament, becoming only the second wrestler in Division III history to win titles in all four seasons of competition. The school produces winners in the classroom, on the mat and in life.
All On Georgia asked Floyd who had influenced him the most in the sport, he commented, "Coach Eric Brock I would say stands out to me because he's been there ever since I started wrestling and he's been through everything with me all throughout my middle school and high school career."