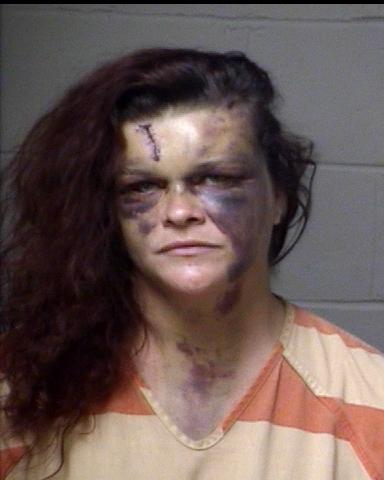 In the first game of their region tournament the Lady Indians beat Coosa 8-0. Kailen Greer went 4-4 with 3 RBI's, Sydney Marshall went 2-3 with 2 RBI's. Ziyah Underwood and Abby Hosmer each had a hit and a RBI.
In the second game the ladies lost a tough battle against Armuchee 2-1. Taylor Williams had the only hit of the game.
The third game was played against a skilled Darlington team. The Indians heavy hitters came to play ball and came up big to seal the win.
The fourth game against Dade County was a high scoring game and the Lady Indians fell 3 runs short, with the final score being 10-7.