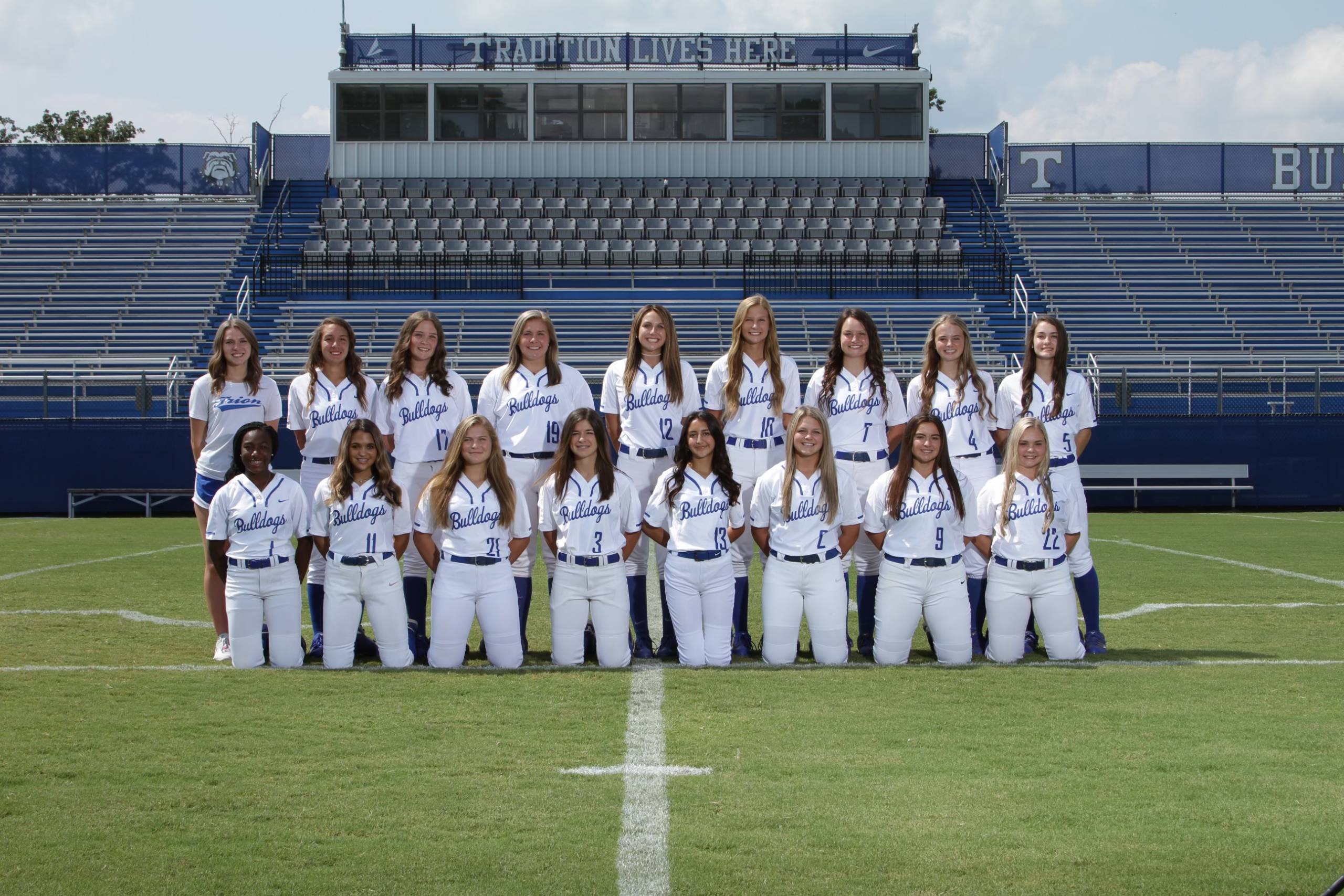 Ransley Lawrence had all the right stuff on Tuesday for Trion, allowing zero runs and besting Model by a score of 14-0

Trion was boosted by Jenna Mosley who went 4-for-4 at the plate.  Mosley singled in the first, singled in the third, singled in the fourth, and doubled in the fourth.
Trion fired up the offense in the first inning, when Mosley singled on a 1-1 count, scoring one run.
Trion put up 11 runs in the fourth inning; big bats in the inning were led by singles by Mosley, Lawrence, Lexi Baker, Brystal Bowman, and Lawrence, doubles by I'Ziah McCutchins, Aubrey Burke, and Mosley, and a groundout by Aubree Weaver.
A single by O'Guin in the second inning was a positive for Model.
Lawrence earned the victory on the rubber. Lawrence surrendered zero runs on one hit over four innings, striking out six and walking zero.
Reaves took the loss for Model. Reaves went four innings, allowing 14 runs on 15 hits, striking out four and walking zero.
Trion tallied 15 hits.  Mosley, Kinzleigh Turner, Lawrence, McCutchins, and Weaver each racked up multiple hits.
Mosley went 4-for-4 at the plate to lead Trion. Trion  didn't commit a single error in the field. Mollie Edge had the most chances in the field with six.