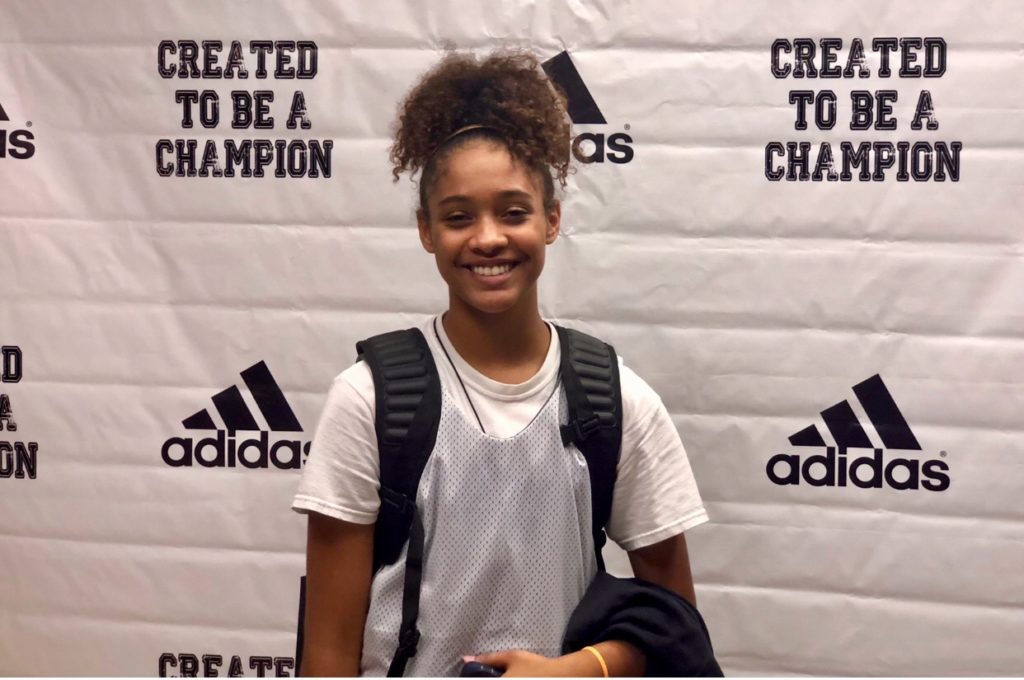 Summerville Middle School 8th grader Makayia Parrish spent the weekend participating in "Created to be a Champion Elite Camp".
CTBC is a national recognized annual event for girls done for the purpose of development and showcasing some of the best talent in multiple classes.The highly selective camp is invite only for the best of the best high school players. Camp was attended by a number of Division II, III, JUCO, and NAIA schools.
CHS basketball coach Alvah Beasley attended the camp with Parrish.
"Makayia is a welcome addition to any team. She's a hard working-very teachable player. She has worked on her game through out the summer and well into the preseason. She has set goals for herself and is doing whatever it takes to reach them," Beasley said.
Last season Parrish scored 388 points, averaging 20 points a game. As a seventh grader Parrish scored over half of the middle school team's 746 total points for the season.