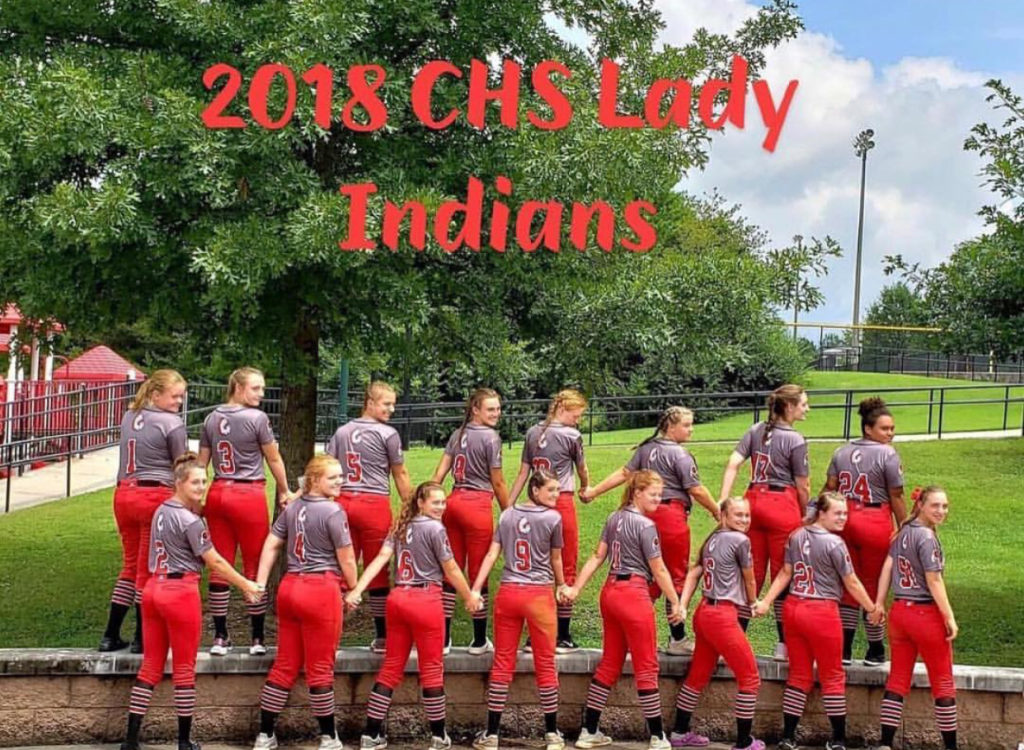 Chattooga Softball's mission to get to Columbus just got one step closer as the Indians won the first game in the best of three series against Social Circle.


Hannah Thrasher didn't allow a single run as Chattooga defeated the Social Circle Redskins 3-0 on Wednesday. Thrasher allowed just three hits.
Thrasher earned the victory in the pitcher's circle for Chattooga Lady Indians Varsity. She allowed three hits and zero runs over seven innings, striking out four and walking one. Thrasher also hit a homerun in the fifth.
Emma White led Chattooga hitting with two hits in three at bats and two RBIs.