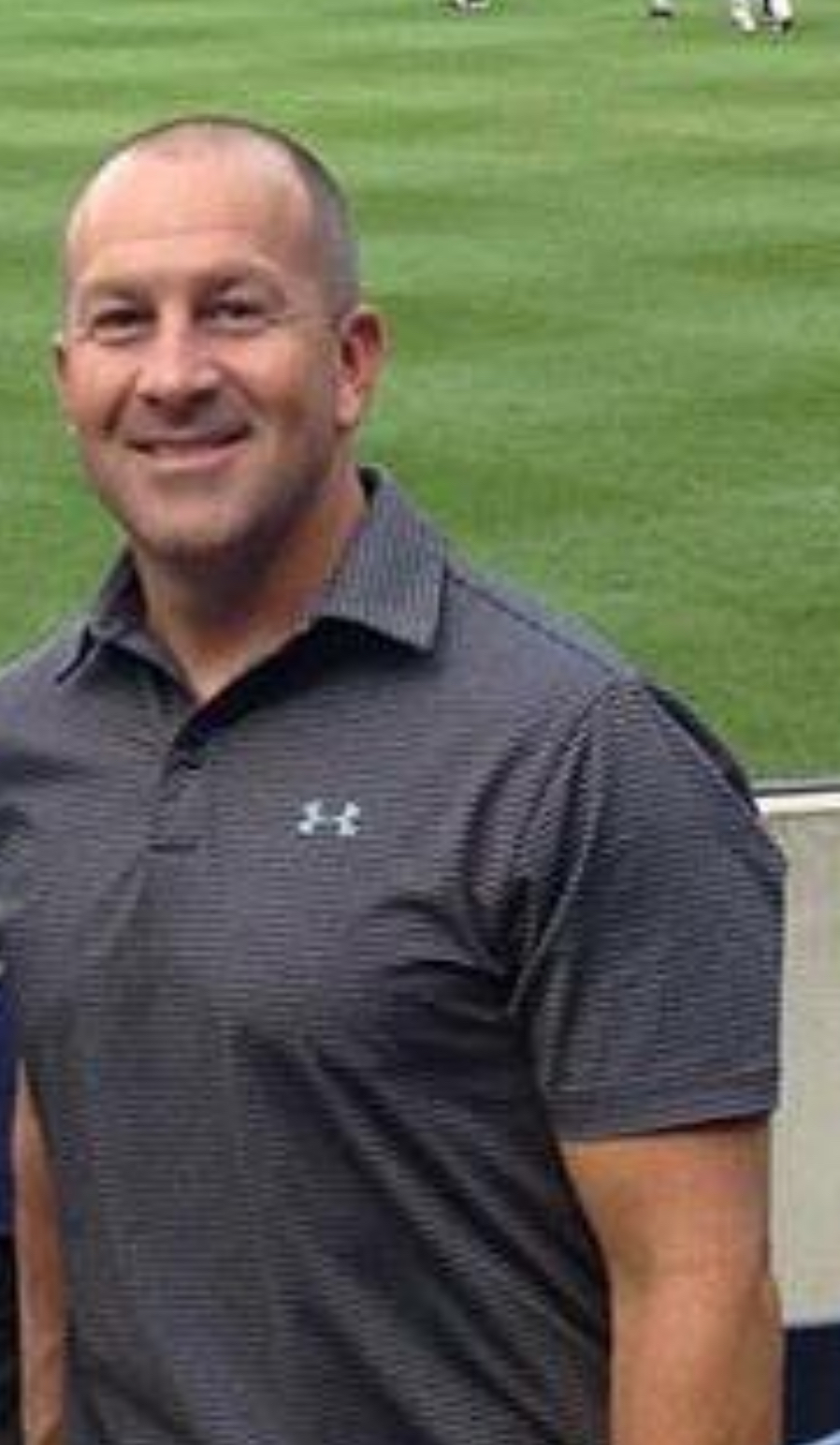 Mike Shank has been named the head coach of Chattooga High School's baseball team. Shank graduated from Livingston High School (Livingston, Texas) in 1993.   He played both football and baseball at Livingston High, and was a part of the District Championship Lions Baseball Team in 1993 where he says he had incredible teammates and great coaches to learn from.    
Shank went on to play Junior College Baseball at Central Kansas Junior College before transferring to play for legendary ABCA Hall of Fame Coach Hank Burbridge at Spring Arbor University in Michigan.  After he graduated from Spring Arbor in 1997, with a degree in Exercise & Sports Science, he went on to coach one year at Central Kansas Junior College before returning to his Alma-mater, Livingston High, to coach football and baseball.  In 2000 Coach Shank took his first Head Baseball coaching position at Trinity High School. During his sixyears at Trinity he led his teams to over 100 victories and multiple playoff appearances.  In 2004, 2005, & 2006 his teams spent time ranked as a top five team in the state.  Those teams were led by future Minnesota Twins draft pick Dallas Gallant.  
Coach Shank has also spent time as an assistant at Calhoun High School and as head coach Coosa High School in Georgia, as well as two more seasons in a return to Trinity High in 2011.  During his 20-year career, Coach Shank says that some of his greatest moments have come in watching his former players have success after baseball.  
"Coaching is about building relationships.  Watching my players grow as young men is the most satisfying part of my job.  I'm looking forward to working with these young men, the parents, and the community to put together a highly respected program," Shank said. 
Coach Shank holds a Master's Degree in Educational Leadership from Sam Houston State University and an Education Specialist Degree from Lincoln Memorial University.  He currently teaches special education at Chattooga High School.
He has two children, Dillon a junior and Gracie a freshman, that attend Fort Payne High School.