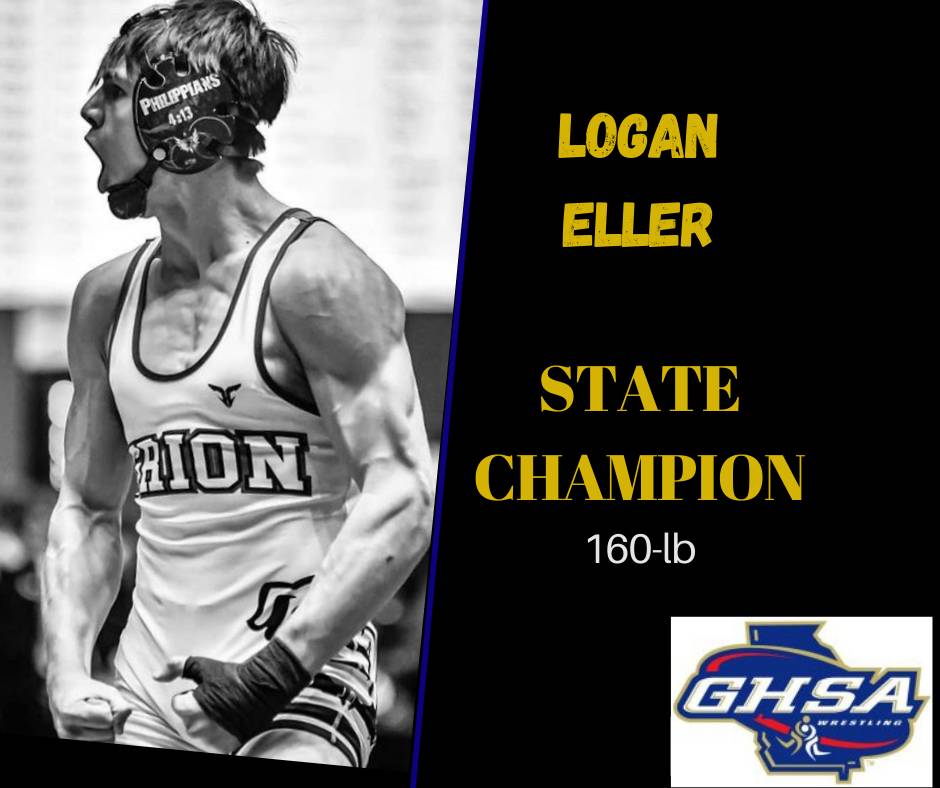 Trion High School sophomore, Logan Eller dominated on the mat during the 2021 GHSA Tradition State Championship held February 9-13 at the Macon Centerplex over five days due to Covid-19 protocols.  In the three opening rounds, Eller pinned his opponents. He had a 4-1 decision match in the semifinals, the only point he allowed to be scored on him the entire tournament due to having to release the kid because he broke his left thumb during the match.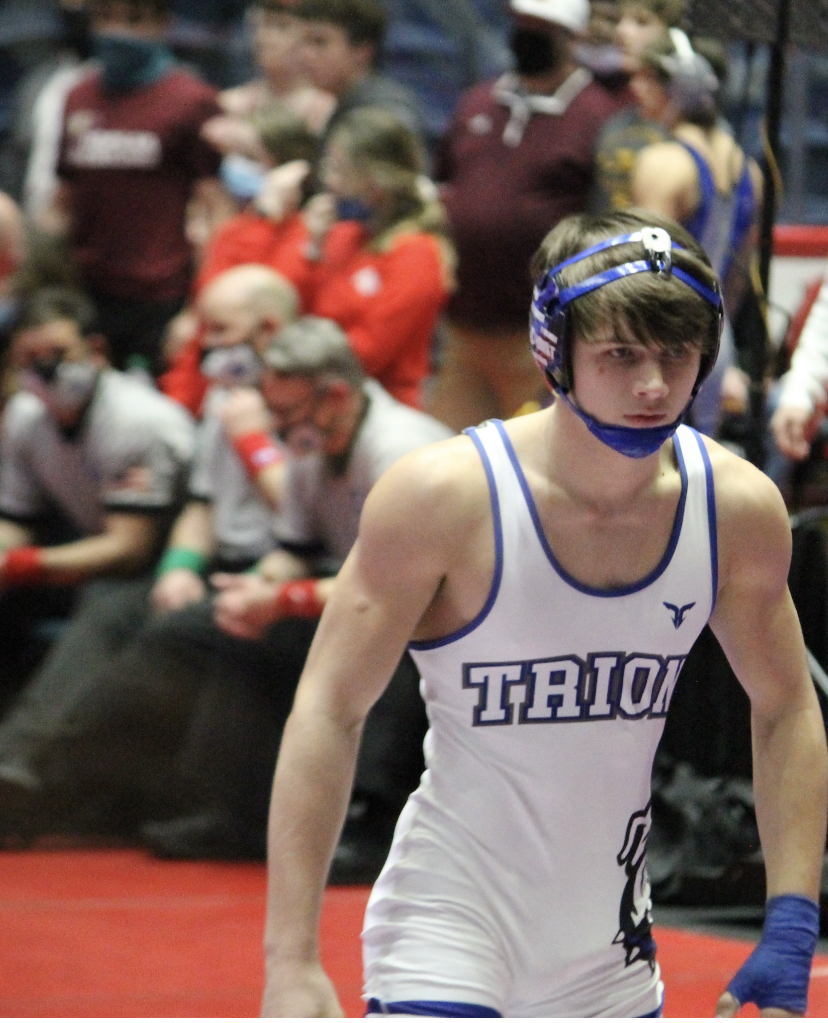 "Logan Eller is one of a kind. He has been wrestling since a very young age and had a lot of great people coach him over the years. He had a great tournament. He was able to hold off a kid in the semis after breaking his thumb in the first few seconds of the match and win impressively in the finals with his thumb taped to his hand, so it could not move. He is one of the toughest, hardworking young man that I know and can't wait to see what the future holds for him," Trion Head Coach Eric Brock said.
Eller has wrestling 8 years. When asked what makes wrestling different than other sports, he said, "in wrestling there is no excuses. You either win or you lose."
"Winning State felt great. It felt like all my hard work finally paid off. But it has also made me more hungry," Eller said. Previously his freshman year he finished 3rd at state.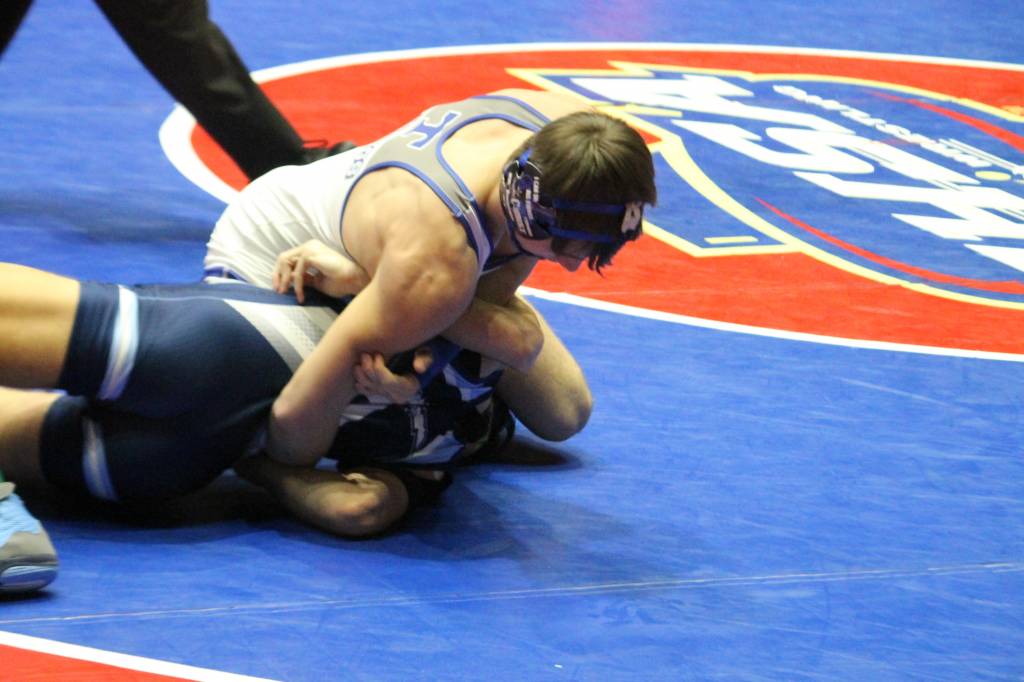 Having wrestled for many years, he said he has had amazing coaches who have impacted him since he started wrestling, "but the one factor that has pushed and molded me the most was my Dad."
When asked if he had a motto or quote he lived by, Eller said:  Philippians 4:13: "I can do all things through Christ who strengthens me."
His favorite wrestling move is the butcher, the move is a turn from the top.
As far as his personal wrestling goals he plans to be a 3-time State Champion and wrestle in College.