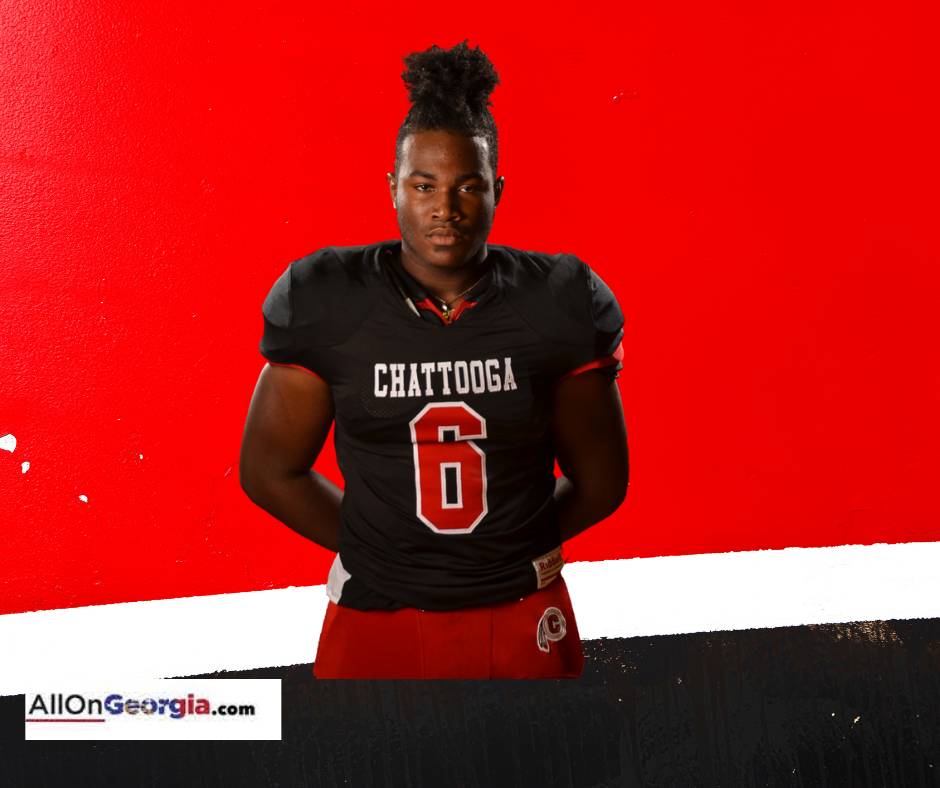 Chattooga's running back LaShaun Lester will be one of Northwest Georgia's most watched players in 2021. With Spring practice set to start for the Indians on May 11th things are heating up for the Tribe.
Lester finished the 2020 season with 1,016 rushing yards, his third 1,000+ yard season. Lester has amassed 3,550 yards in his three seasons in red and black. The Indians all-time rushing record currently belongs to Isaiah Foster, with 4,378 rushing yards, Foster was the first Indian running back in school history to have three consecutive 1,000 yard seasons, Lester is the second.
Lester was named the Region 7-AA offensive player of the year in 2019, after a sophomore season with 1,517 yards rushing.
Ahead of Spring practice, Lester has picked up his second D1 offer from Youngstown State in Ohio. His first D1 offer came from the University of Alabama in Birmingham.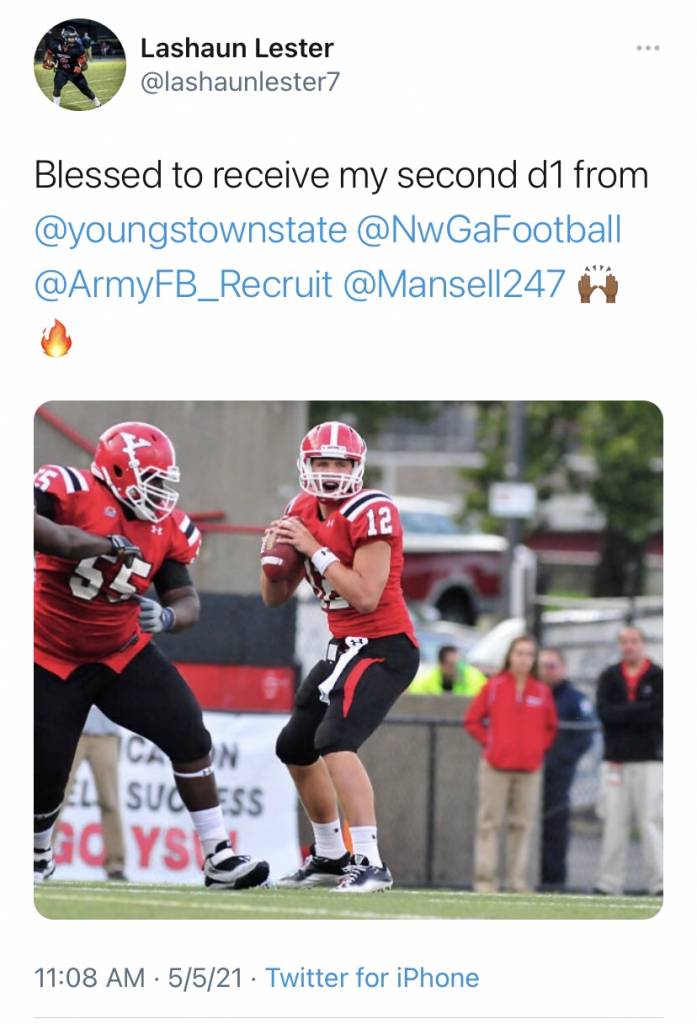 With all of his senior season left to play, Lester is poised to walk off of Buddy Windle Field as the all-time leading rusher and into a promising college career.
While records and offers are nice, Lester remains focused on winning and being a leader for the Indians.