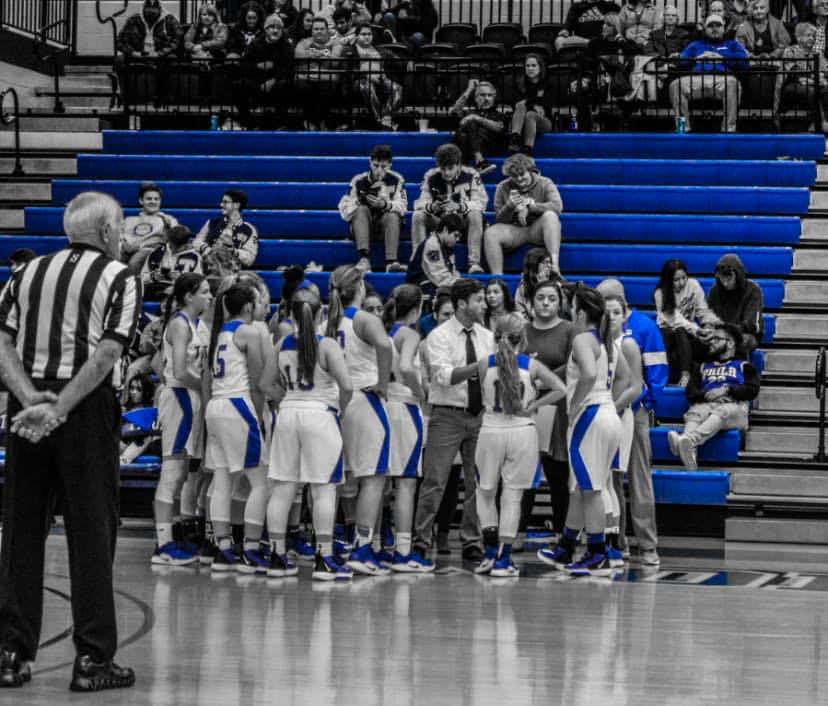 The following article is published with the permission of the Bulldog Barker


Lady Bulldogs Fall in the State Playoffs
By Allison Whitt
On Saturday February 15th, the Lady Dogs' amazing season unfortunately came to an
end when they came up short in the first game of the state playoffs when they hosted their
opponent, Elite Scholars Academy. They lost a heartbreaking 45-43.
Regardless of the loss, the Lady Dogs still played an aggressive game. The Dogs stayed
close and had a close lead during most of the game. By the end of the first half, the Lady Dogs were up by three, 29-26.
In the second half the Lady Dogs had a total of fourteen points, with Elite Scholars Academy scoring 19. It wasn't until the 4th quarter that Elite took the lead in the final seconds.
Tianna Youngblood started the game off with a three pointer and had a total of six points.
Shelby Carlock was the lead scorer with a total of twelve points. Chloe Murdock scored 10 for the Bulldogs and Summer Vaughn scored 9. The Lady Bulldogs played fought throughout the entire game and never gave up.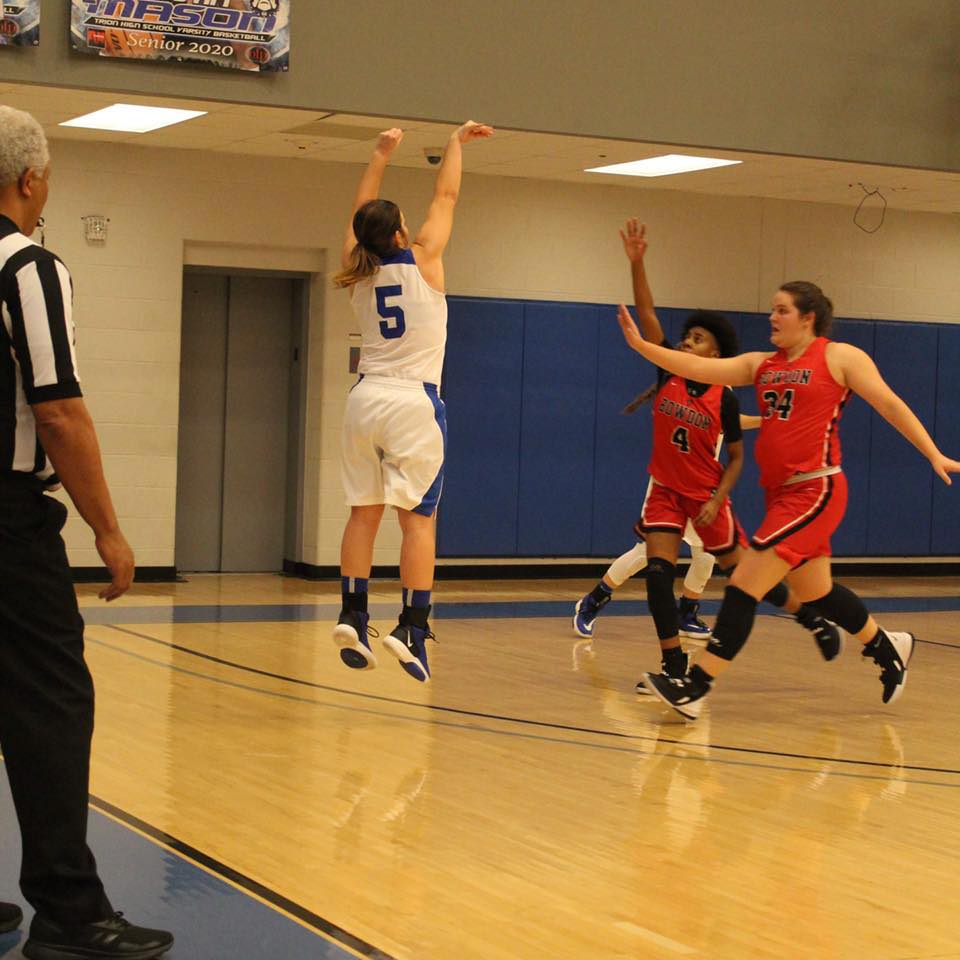 Chloe Murdock exclaimed, "We played hard and fought hard, but unfortunately we came
up short. We had a great year and I cannot wait for what next season will bring for us!"
The Lady Dogs ended this season with a winning record, the first winning season in
twenty or more years.